Quizzes are extraordinarily versatile and offer many ways to interact with your potential clients. It's a great choice to increase your revenue generation through business automation while saving you money, time and providing a better experience to your audience. I'll show you how to create the strategy behind a quiz then I'll walk you through Interact quiz maker platform to create one.
What is all the fuzz with quizzes?
Quizzes are all over Social Media platforms! You can see them on Twitter, Facebook, LinkedIn and Pinterest. The most interesting is that people are commenting on quiz's posts, share their results and encourage others to do them. I love them! Quizzes are interactive, entertaining, evergreen and attract a broad audience.
In my article, "Why your Social Media Marketing needs a Strategy?", I explained that Social media is about being social. Interactive quizzes are the perfect solution to start a conversation with your audience. It's why today, I'll help you understand them, how to integrate them into your strategy and how to build them using Interact.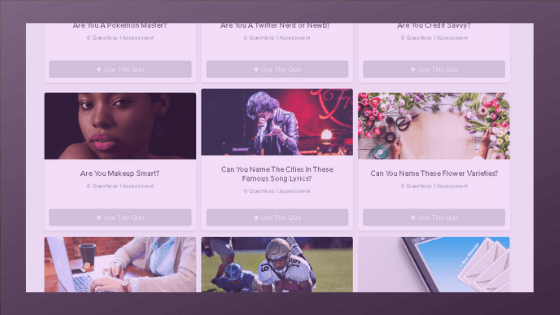 Where to start and what is the strategy?
Which type of quiz should we choose?
It will totally depend on which type of results we expect from the questions. Let see the different form of the quiz we can do.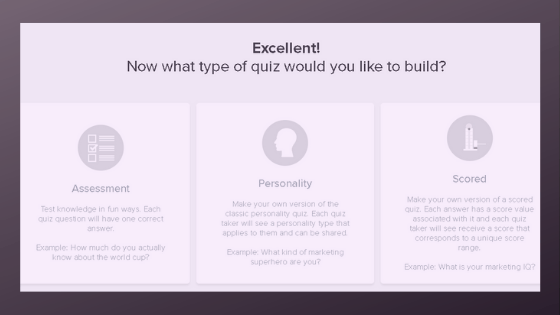 Assessment type:
It's also called a knowledge test. This quiz type lets people test their knowledge and share the results with their network—an enticing behaviour in this social media age. You could ask your audience how much they know about your brand, your products, your offers, or any of today's trending topics. The Knowledge Quiz is best for building brand awareness.
Example of assessment quiz here by Stacey Brown Randall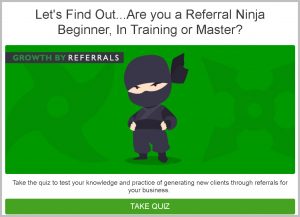 Personality type:
It's the most popular type. You've probably taken at least one in your lifetime. Examples include "The ~Ultimate~ "Gossip Girl" Trivia Quiz" or "What Show Should You Binge-Watch Next on Netflix?". We design a personality quiz to provide insight into someone's persona—this makes the quiz highly engaging and justifies its mass appeal. When you create this quiz, it maps personal traits to the different outcomes. The outcome selected the most times in the final tally decides the result.
Example of personality quiz here by Amalie Shaffer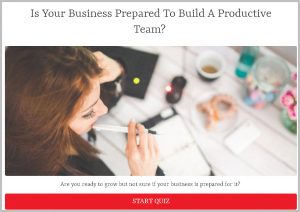 Scored type:
They grade you! They assign each correct answer a grade, and it computes the outcome based on the total number of correct answers. For example, if each answer is worth 1 on an 8 question quiz and you get 5 right, then your score will 5 out of 8. Simple!
Example of a scored quiz here by Karrie Bhurgari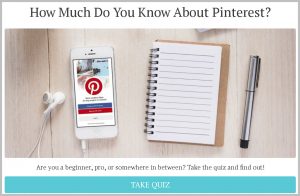 What is the goal of my quiz? What do I want to achieve?
As a Digital Marketing Strategist specialised in Sales Funnels, I know that one of the best strategies to have a converting funnel is to start by the results wanted then to build it backwards. I do precisely the same when I create quizzes for my clients.
Make sure the idea applies to your business because this quiz will help you generate leads. You can offer service recommendations or personalised information to anyone who filled the quiz based on their results.
Call me "Old school". I love my pen and paper to brainstorm my ideas and organising them.
At the top of the page, I'll write my goal. Who is my audience? How can I help it? In my case, I want to help new businesses with their online presence by building their website.
How can I achieve my goal?
The answer to this question will determine the outcome and the type of the quiz. Businesses have all sort of needs, a starting point and budgets for their websites which mean that I offer different options to suit as many of them as I can.
On my piece of paper, I create as many columns as I have packages. On top of each column, the name or pricing of the package.
My package's names are Fairy Dust, Wicked, Alchemy and Wizard. Each offer will suit different business's needs. I completed the outcomes!
What are the questions?
Now we know the outcomes, we need to find what is different information we need to direct our leads to one result or another.
Let look at my example. In each column, I write in one colour what are similar items between each offer and in another colour, what are the difference.
Logically, we won't ask questions related to the items included with all packages. We will concentrate our focus on the differences.
Per my example:
All sets include a domain name acquisition and hosting account setup help or up to 3 revisions, but each of them contains a different number of pages. So I need to ask, at least, "how many pages do you need on your website?"
Now we continue building our questions until we have enough information to provide the best recommendation for our potential leads.
There is the first page of my brainstorm:
The last thing to do, in our brainstorm session, is to map the questions, the answer and the outcomes. I use draw.io to map my flow fully.
Think design and attraction!
The primary goal of a quiz is to create an interaction between you and your audience so that you can reach your business needs.
Catchy title
While you're brainstorming, remember your quiz requires having a catchy title which, preferably, provides a solution to a problem your audience has, or nobody will click on it. Remember, it's the first thing a reader will notice about your quiz.
According to HubSpot, 8-word title has a 21% higher Click-Through-Rate (CTR.)
Challenge your readers. Words like "must" compel your users to take the quiz.
Use only odd numbers. From The Blog Herald, different numbers get more clicks.
Use words like "you" and "your" to personalise titles.
As a rule of thumb, spend at least 10% of your overall time writing your quiz to research your title.
Short questions and on point
More people are using mobile devices to go online. They don't have too much time because they check their phone during a commute, lunch break, etc. We are looking for short questions that are not too much involved, easy to understand and fast to answer.
Images
It's preferable to use images that create emotions. Emotions are a key for buyer's impulse. You want the audience to click to start the quiz and then to the next page, etc. and want to avoid them to close the window due to a lake of interest.
65% of the population are visual learners, so it's essential to make sure that your images convey the same message as your questions. If appropriate, why not using infographic or flowchart?
If you need some ideas to brainstorm your quizzes, Interact blog have some fantastic articles that you need to check out:
7 Steps to create your quiz with Interact
So now that we have all the pieces, we need to create our masterpiece. You can create a free account with Interact.
Starting point
To start a quiz, you can create it from a template or scratch.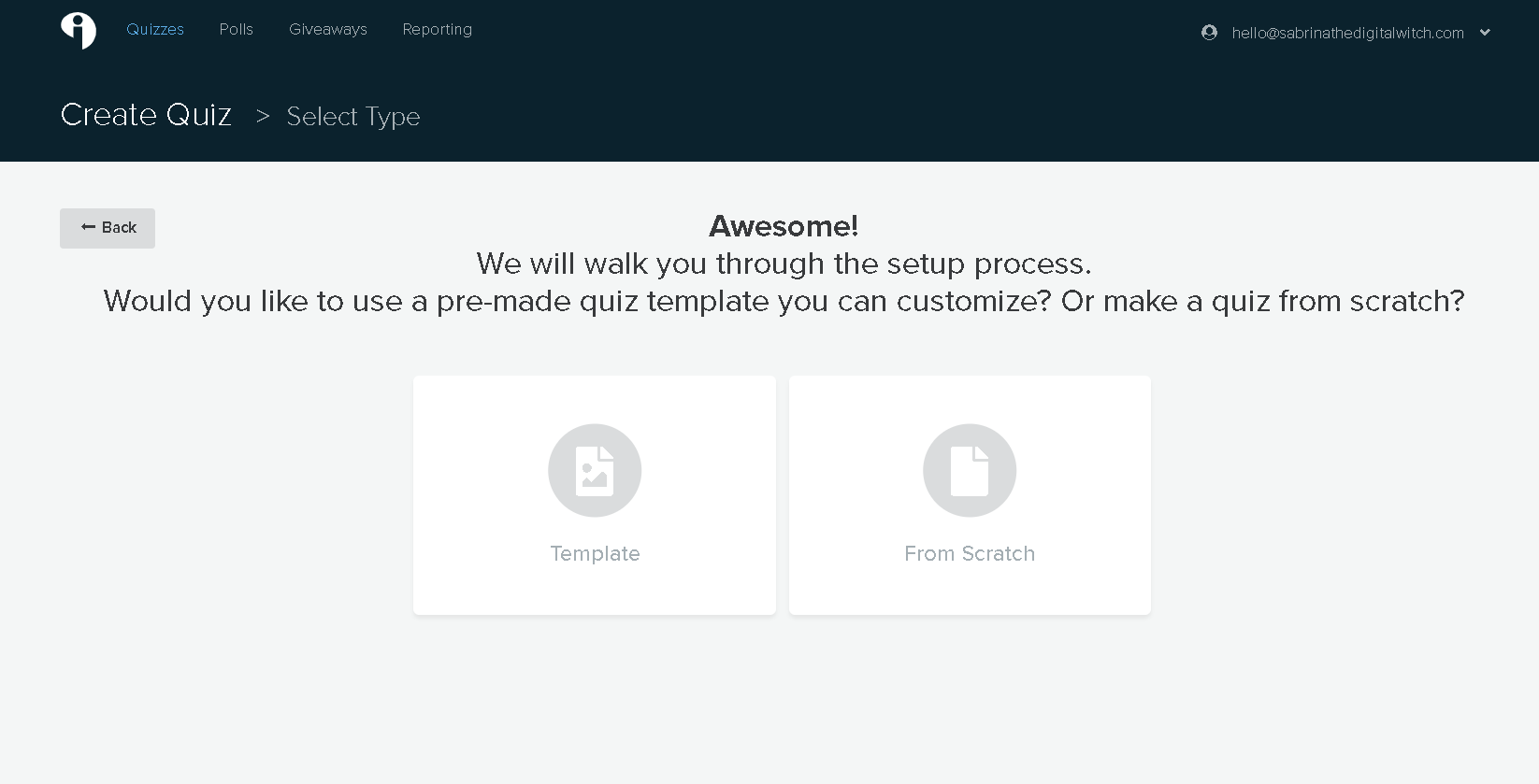 It exists lots of templates to choose from. To help you choose, they are classified by category.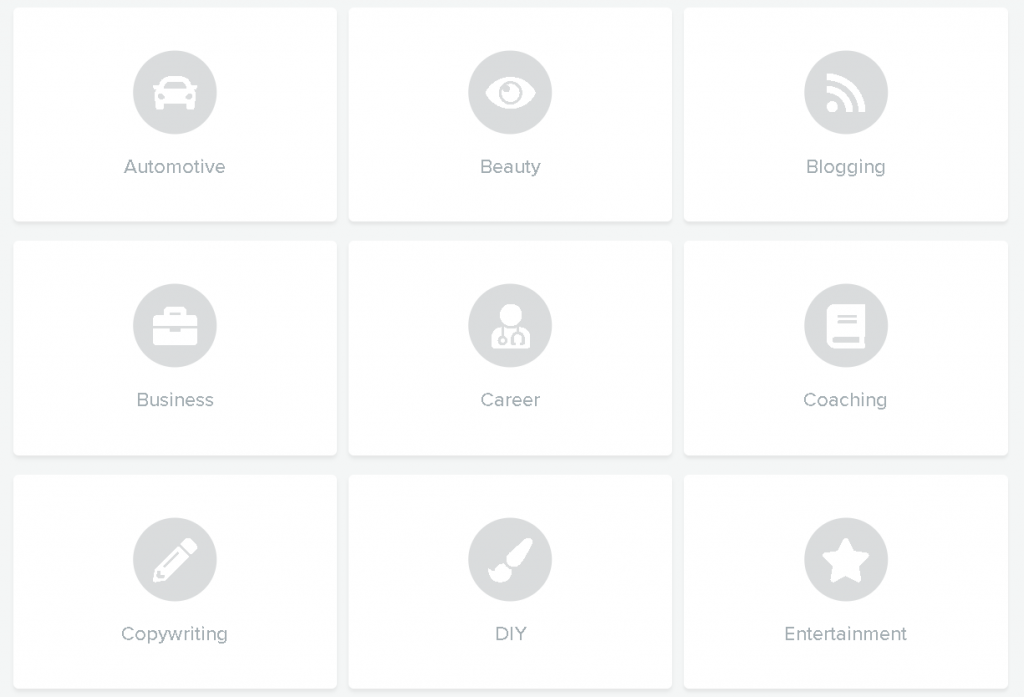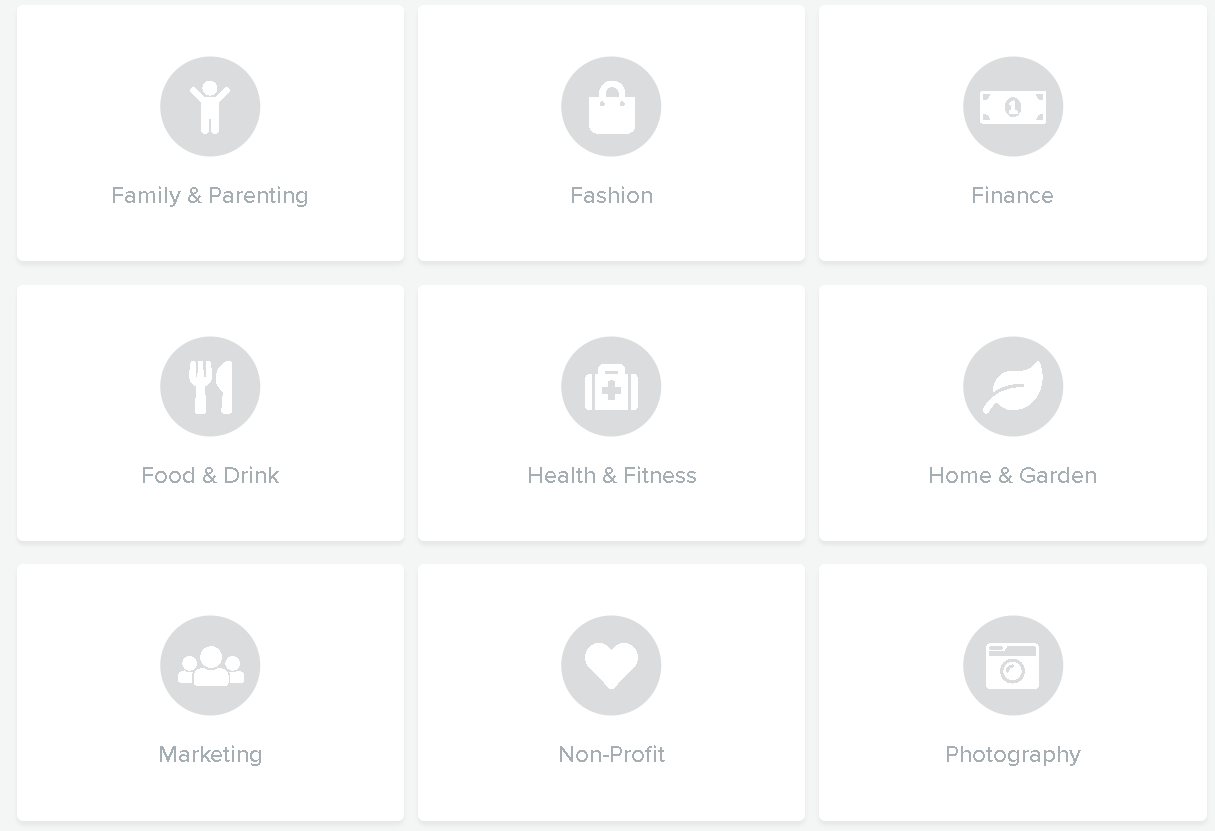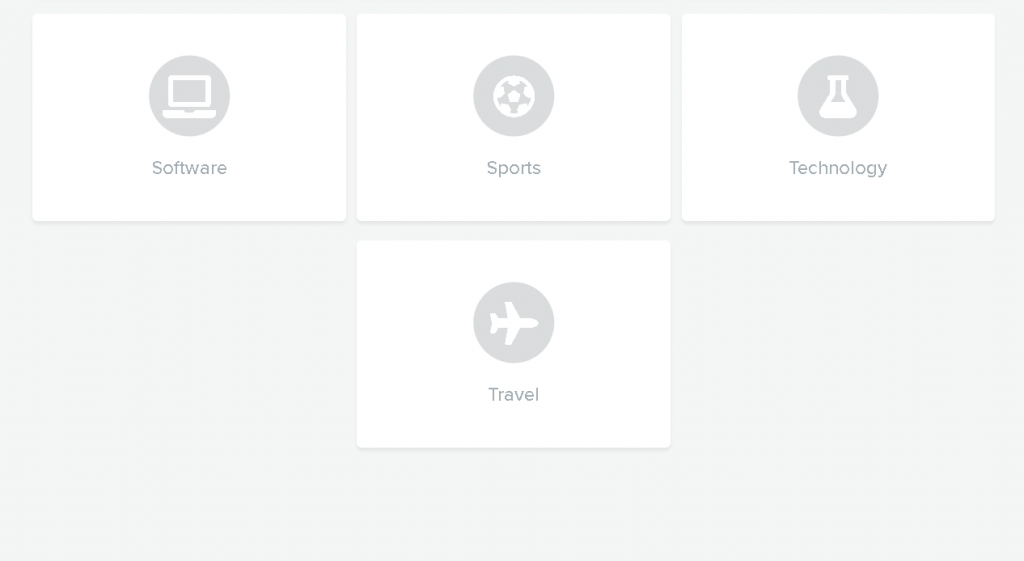 I'm building my quiz from scratch because my strategy is particular to my business, and my services. So now, I need to pick the type of quiz I want. I'm going for an assessment type as I want to understand my client's business needs and why they want a website.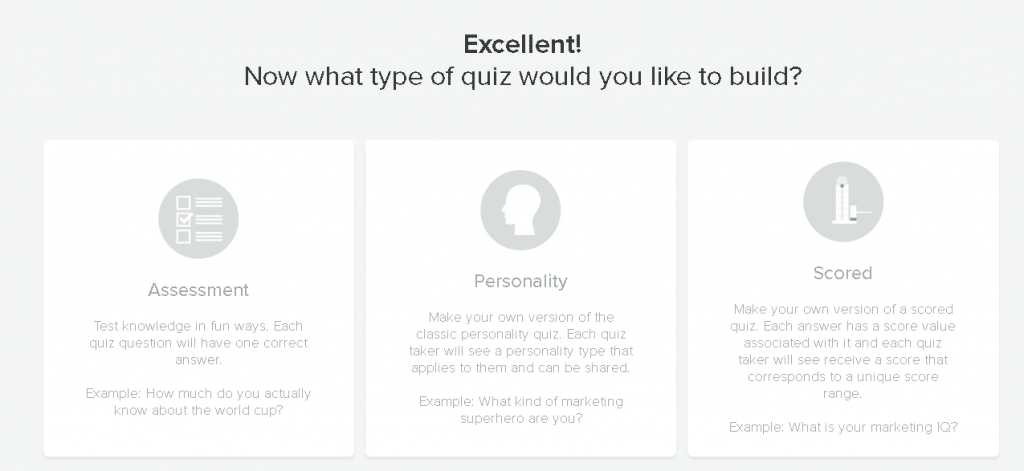 Quiz cover
The interface is very intuitive which makes the process quick and easy.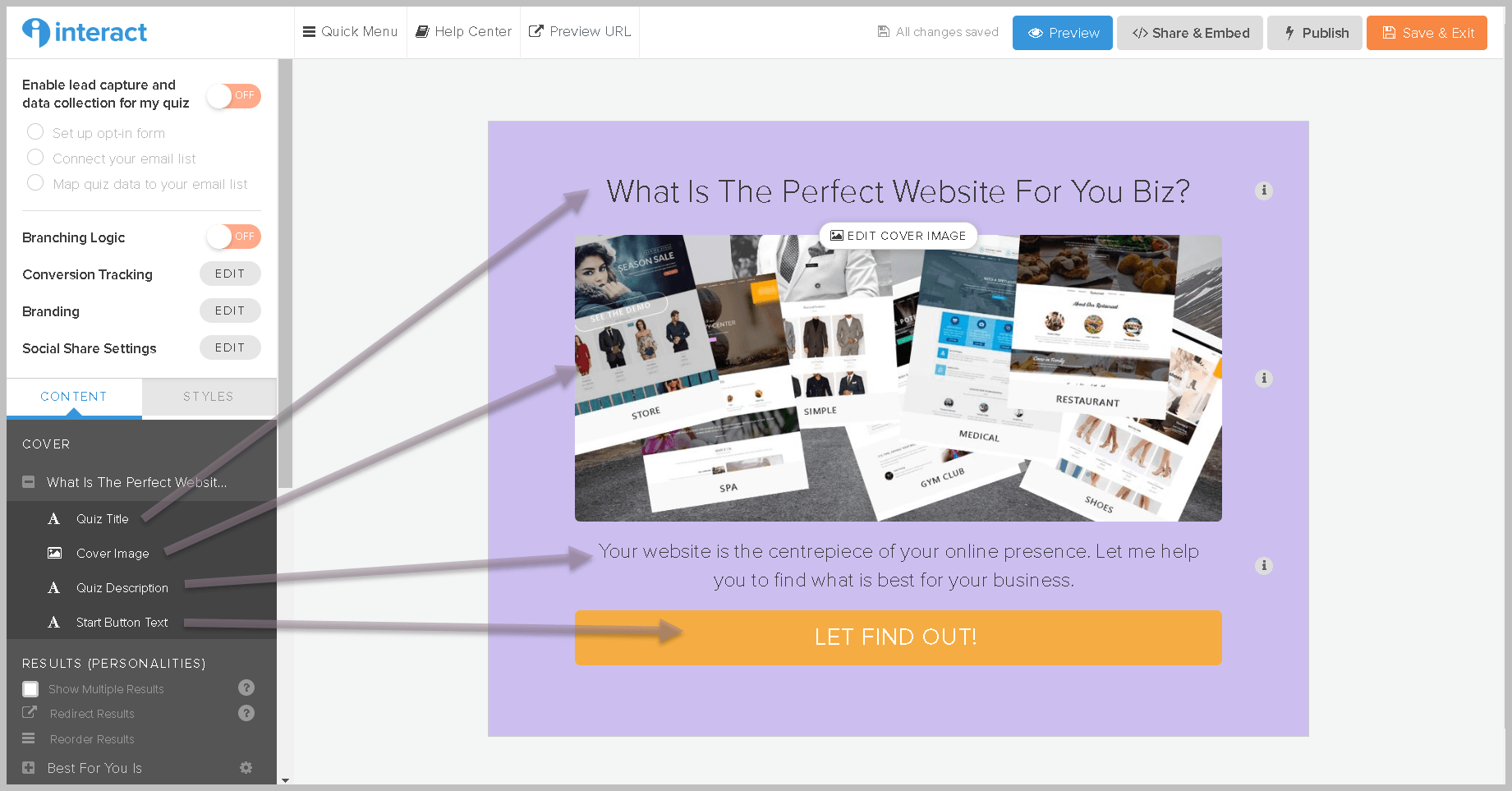 The questions
One fantastic thing is that Interact keeps the general design from the cover of your quiz for the next page, so you don't have to look all over to find which colour or font you used previously.
You can have answers with text only.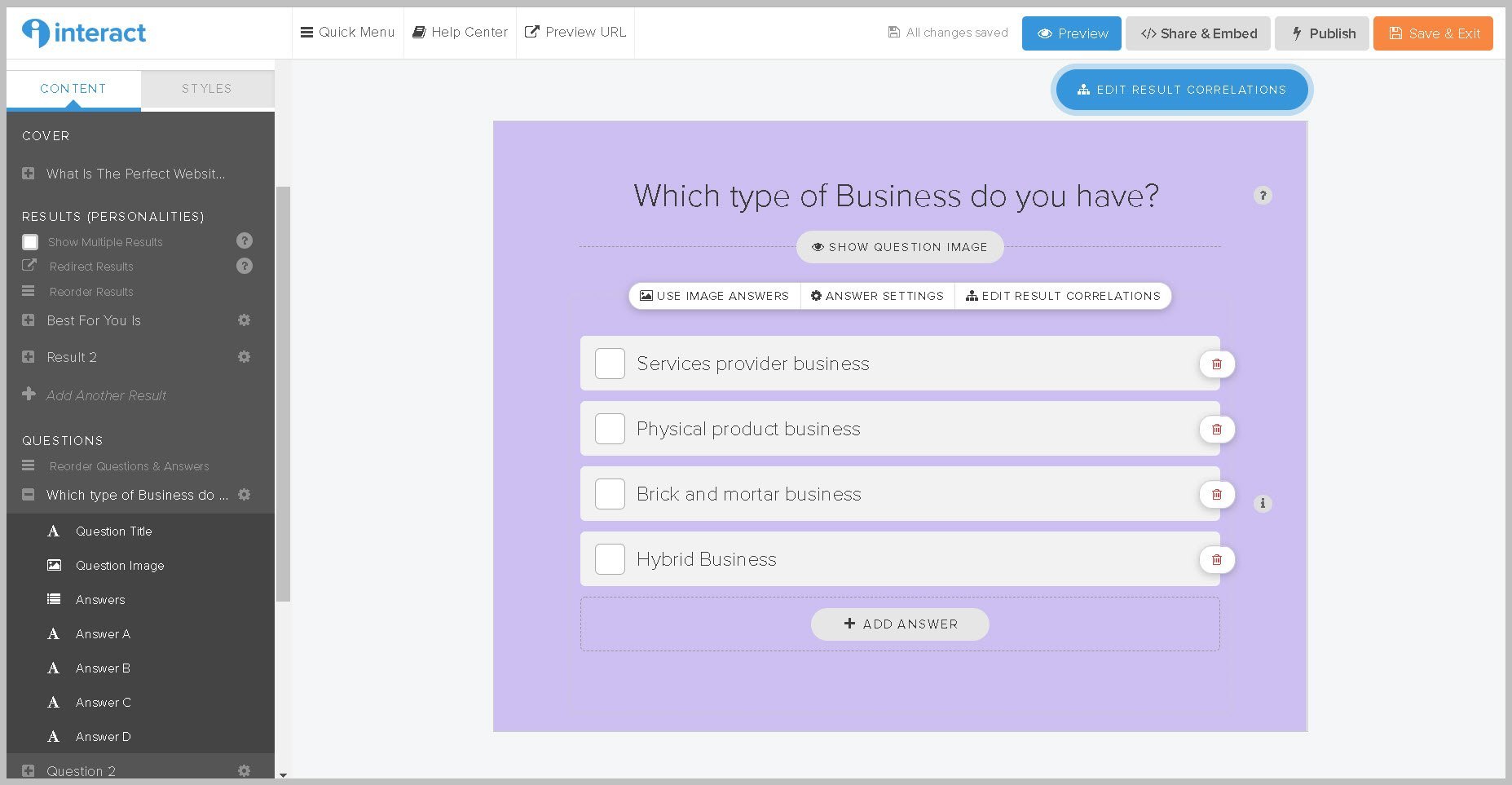 Or with images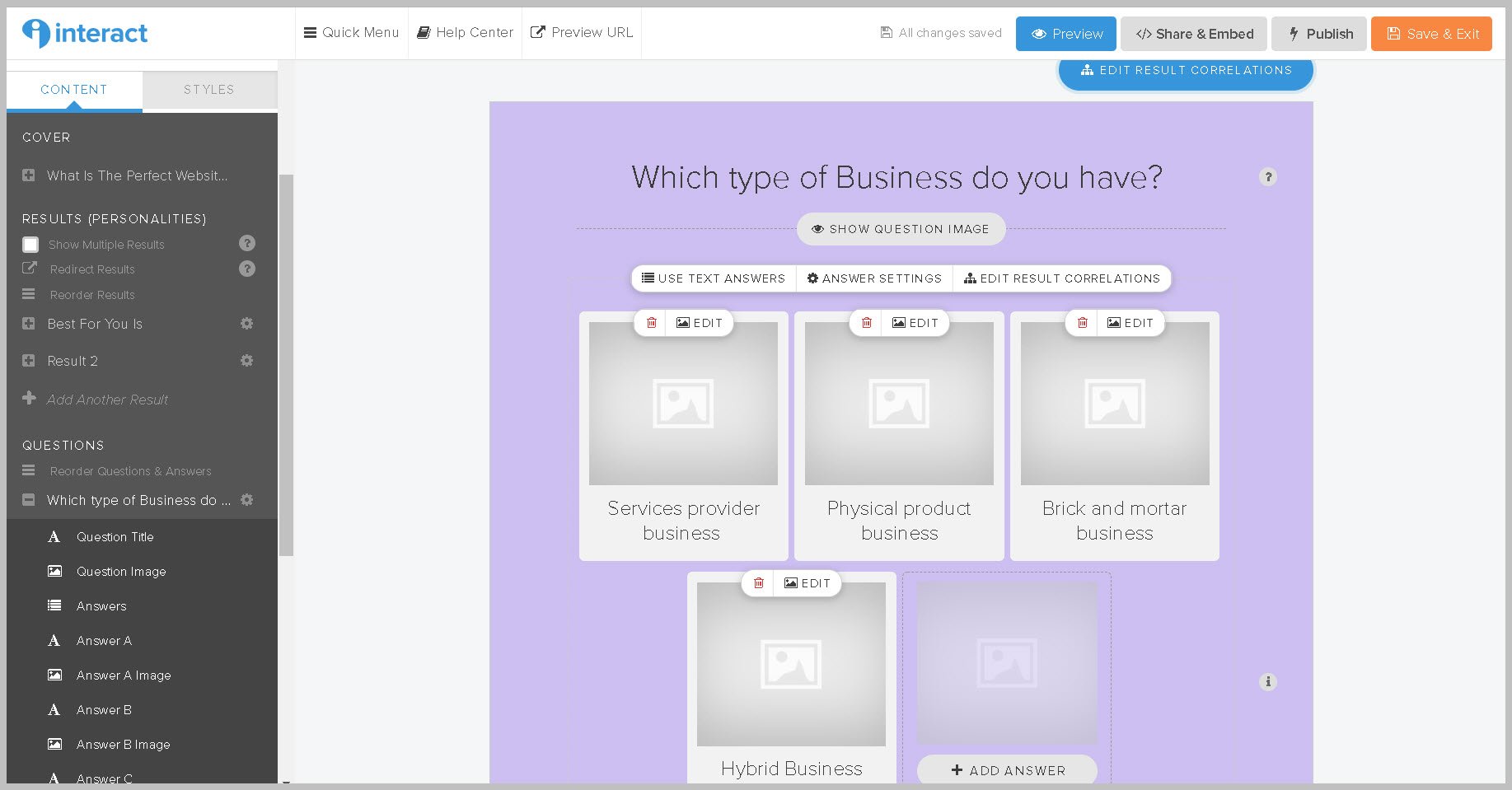 The outcomes
Now that our questions are ready, we only need to custom the results pages. 4 main steps: title, image, description and call-to-action.
At the bottom, it's crucial to have a call-to-action. For the most simple quiz, you will want to capture the emails of the person who took your quiz. In my case, I want them to book a call with the result of this pre-qualifying quiz.
Email and admin integration
As you want to capture people's contact information, we must create an optin form and connect with our CRM or email service provider.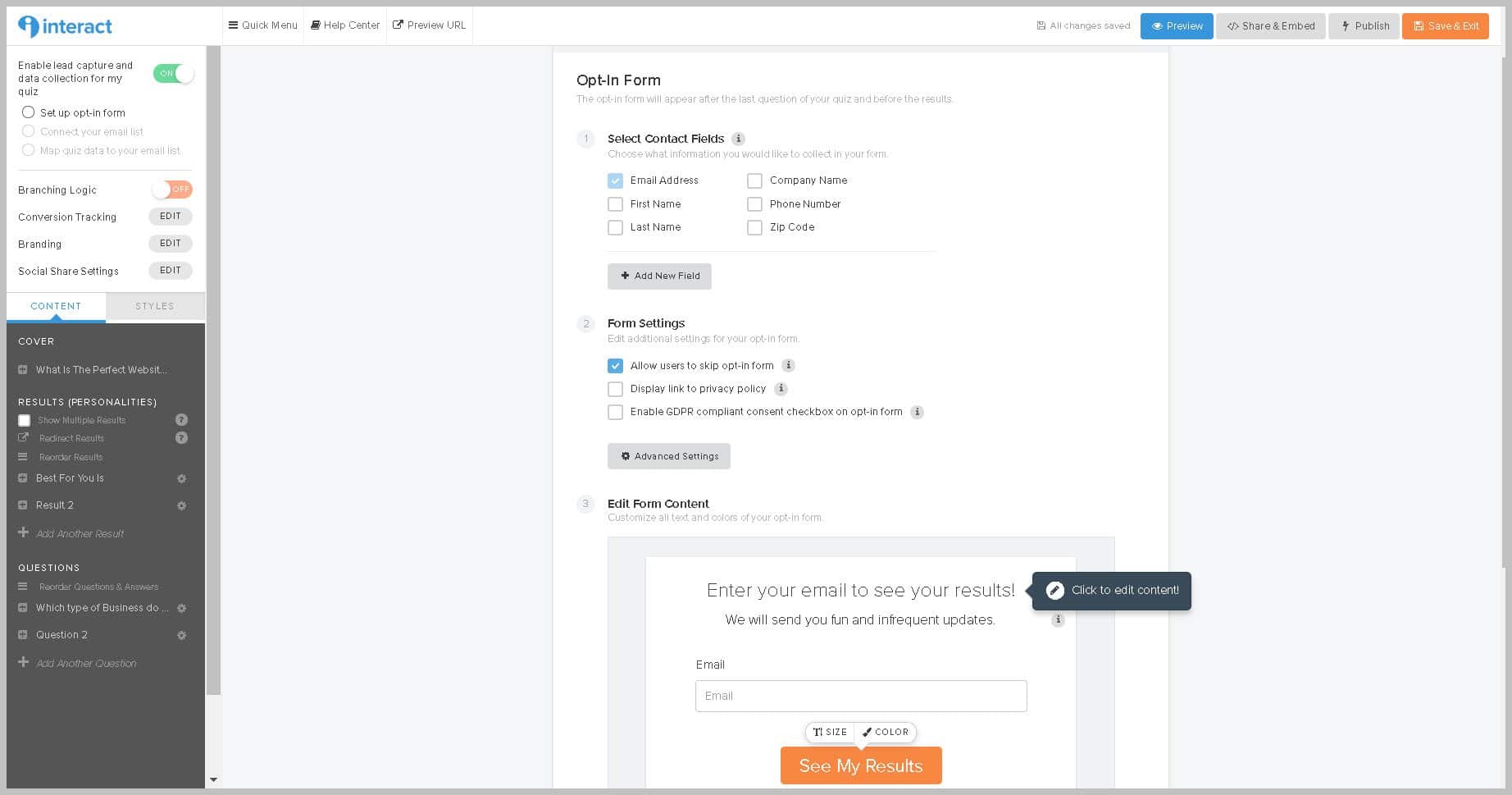 If you are in Europe, you can add a custom checkbox to be GDPR compliant.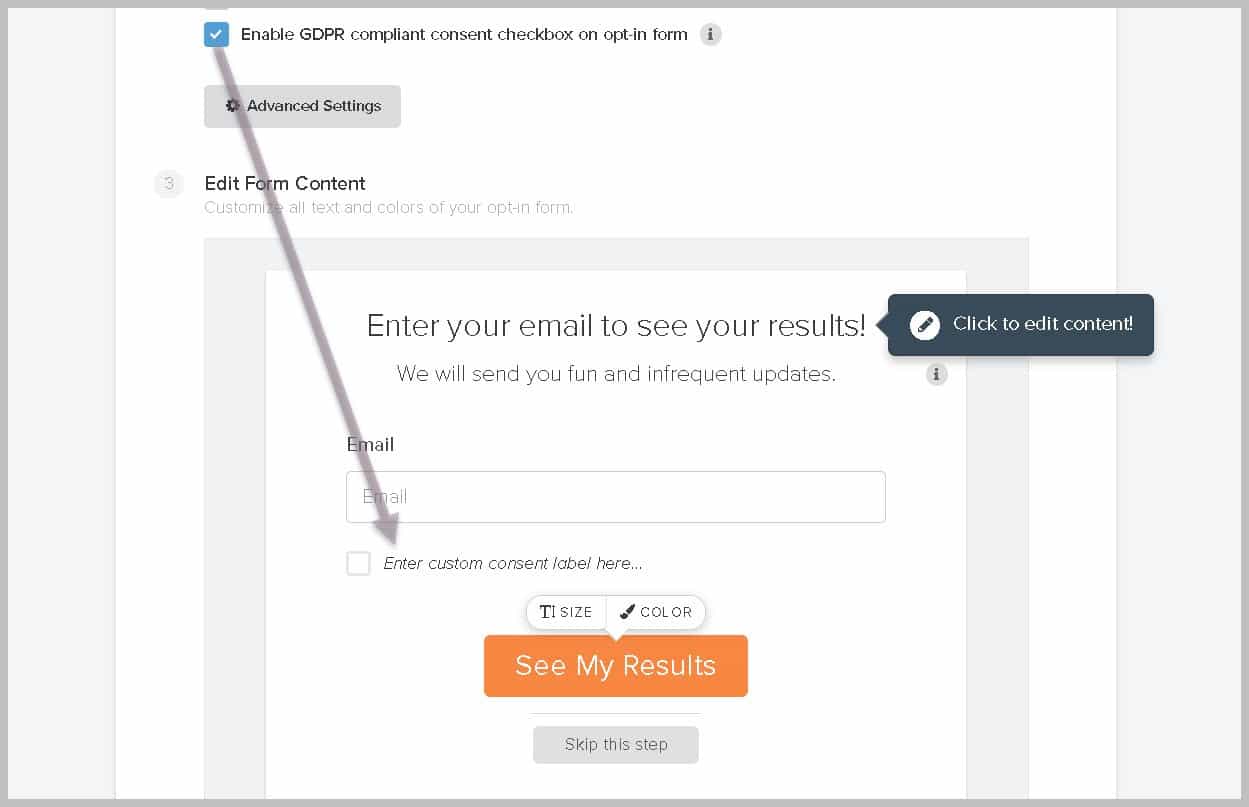 And you can add your Privacy Policy.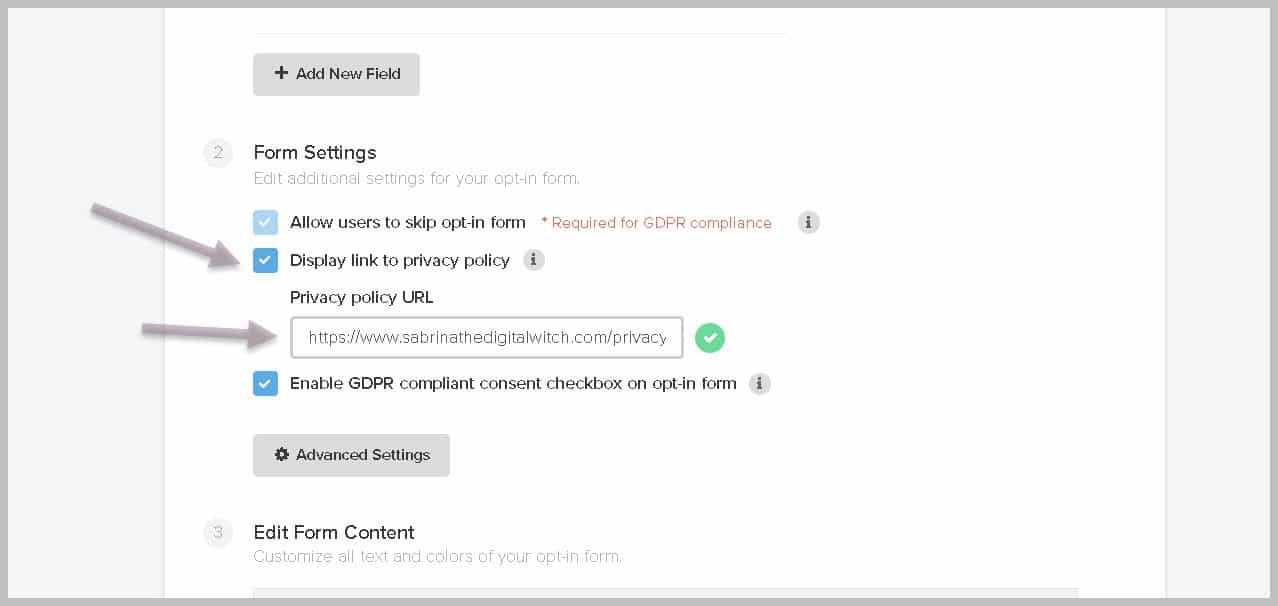 It's now time to connect with your email provider or CRM. Multiple choices are available, and it takes only a couple of clicks to set up the integration.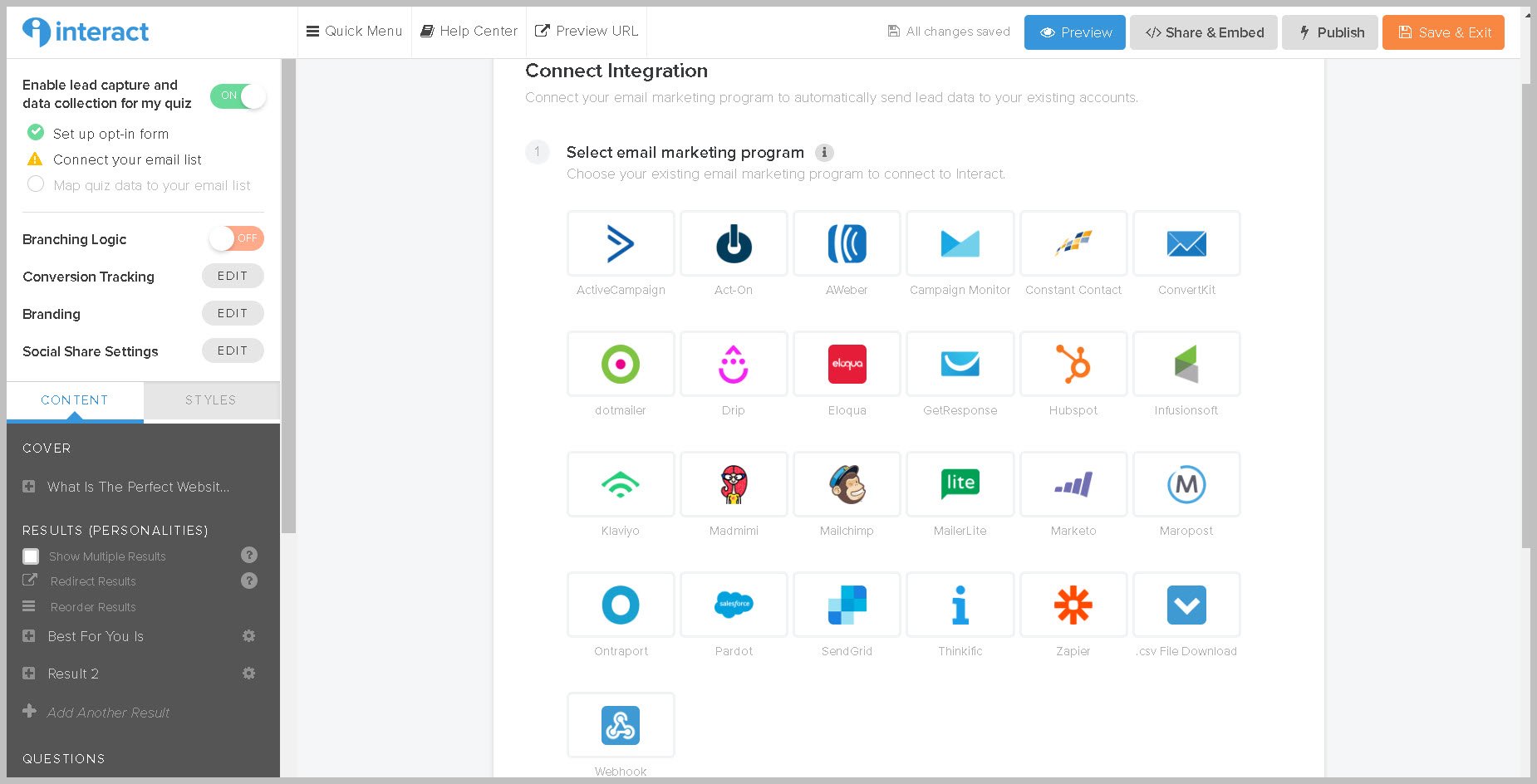 My CRM system is Convertfox. It's a new all-in-one customer messaging software which is not integrated with Interact yet. It's okay; all have to do is to save the answer with a .csv file.
Now we completed our quiz and integrations; we can share it and start collecting results! From Social Media platforms to your website, Interact Quiz Maker offers multiple ways to share your quizzes with your audience.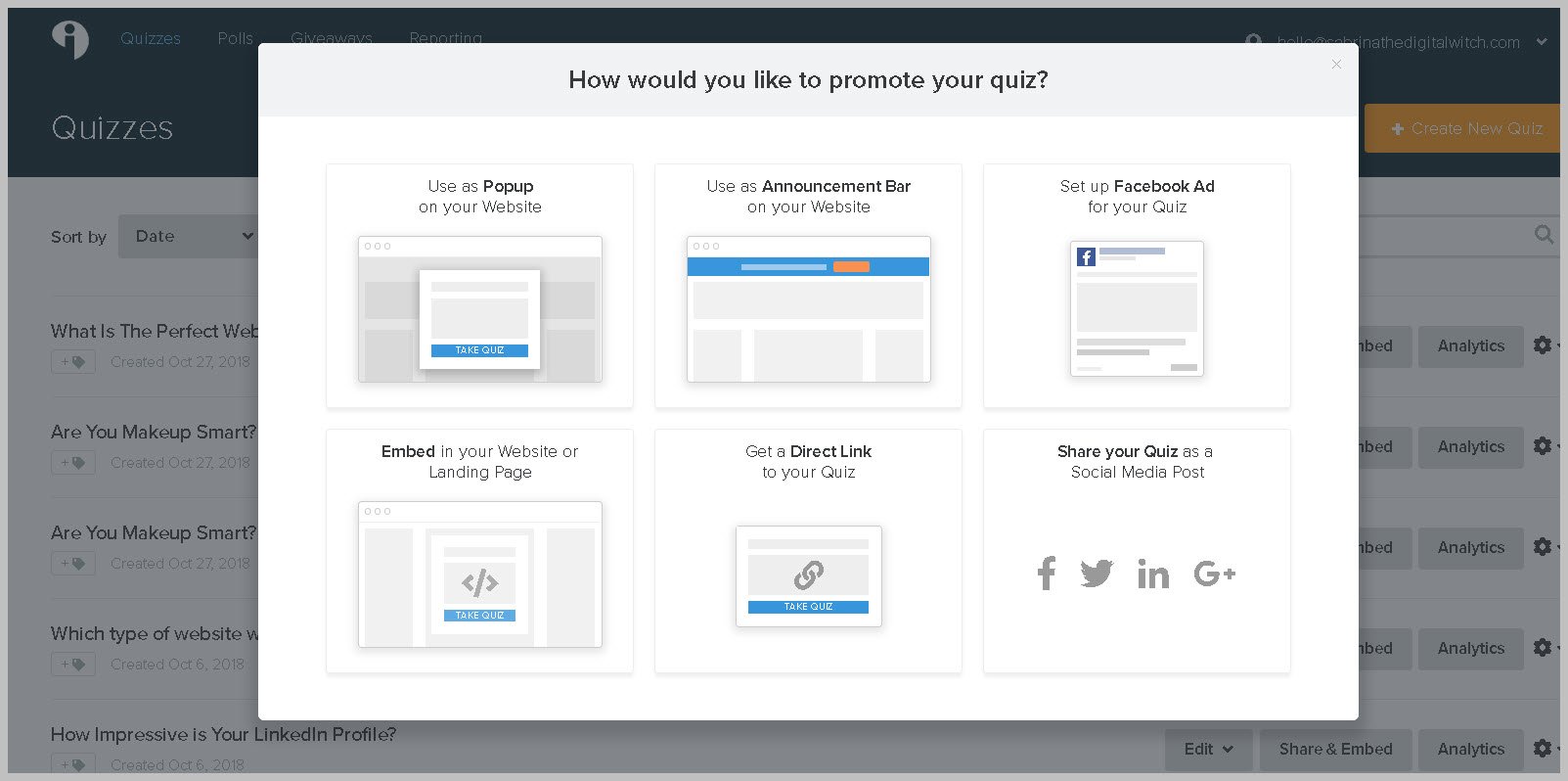 Analytics
I'm a numbers person. Yes, I loved mathematics and physics at school. Today, I still love reading, interpreting numbers. Interact offers a very granular analytics system. For this article, I created a few days ago a personality quiz so you can see how the analytic, behind your quiz, looks like.
Overview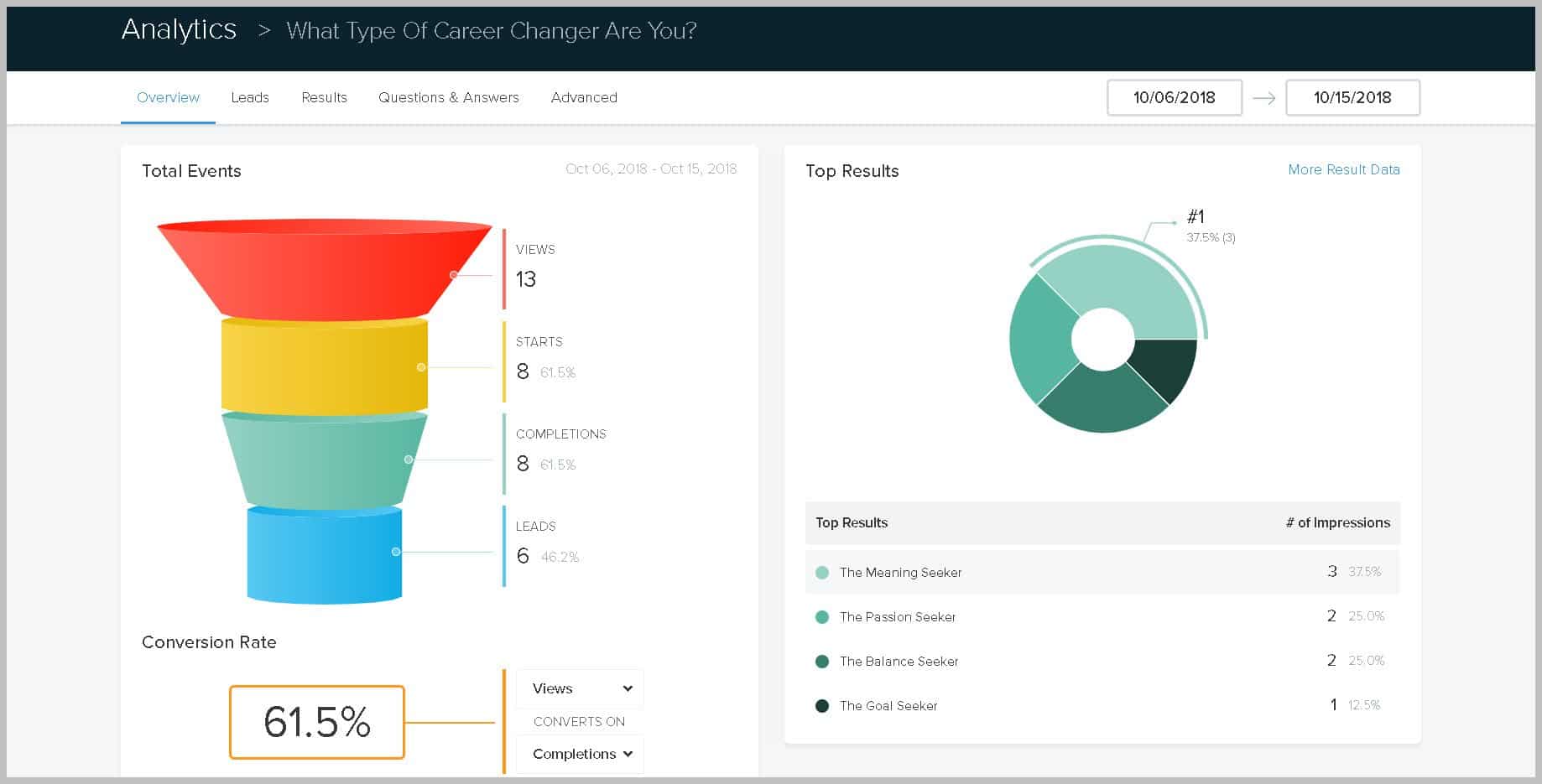 Leads: the information collected on this part will depend on the information you required on your optin form and if the person filled it or not.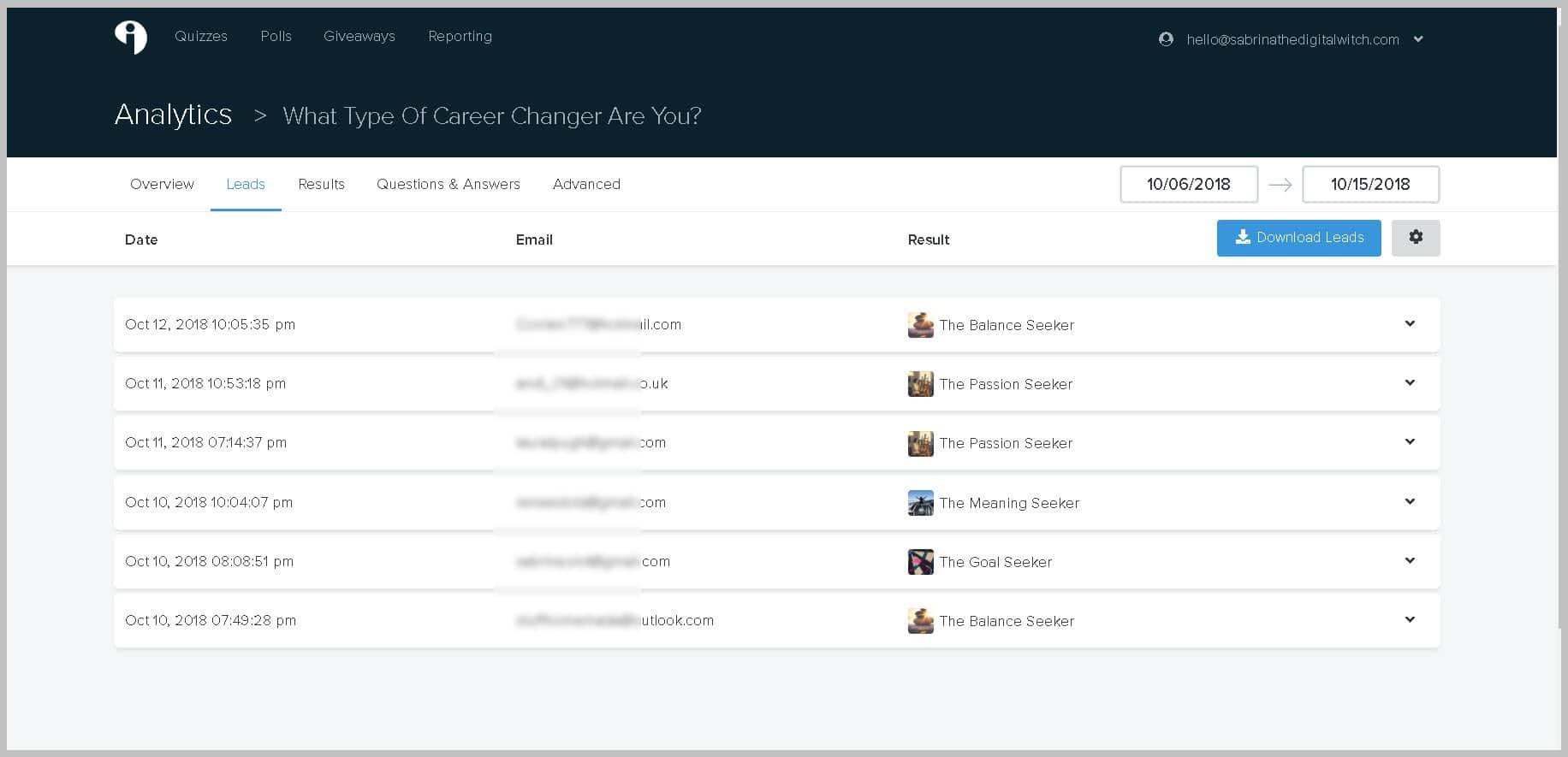 Results: You will see how many participants you have for each outcome. Depending on if your optin form was mandatory or not, how many people filled or skipped it.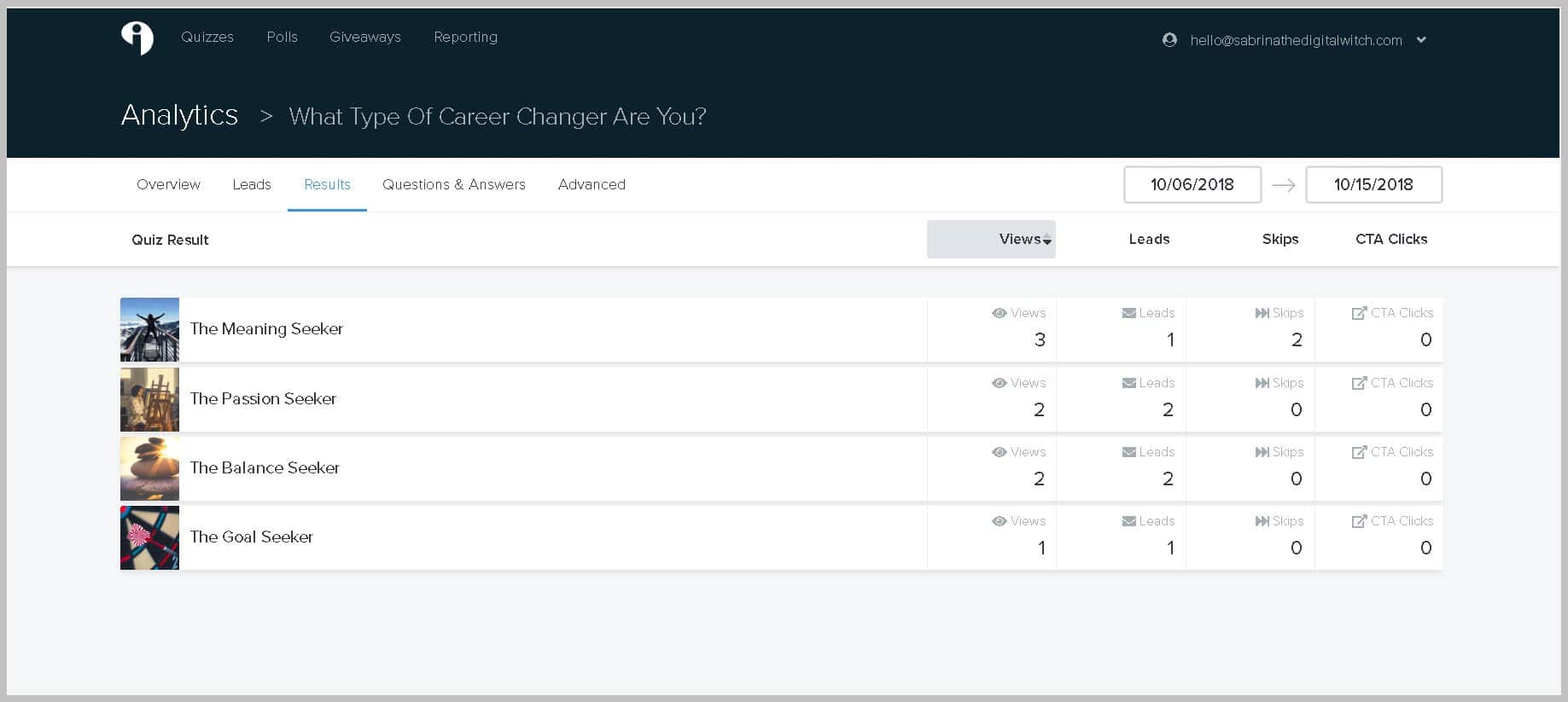 Questions & answers: We have the details of how many and which answers we received by questions. This information can be a gold mine to help you create your digital marketing strategy, plan your content or your email marketing sequences.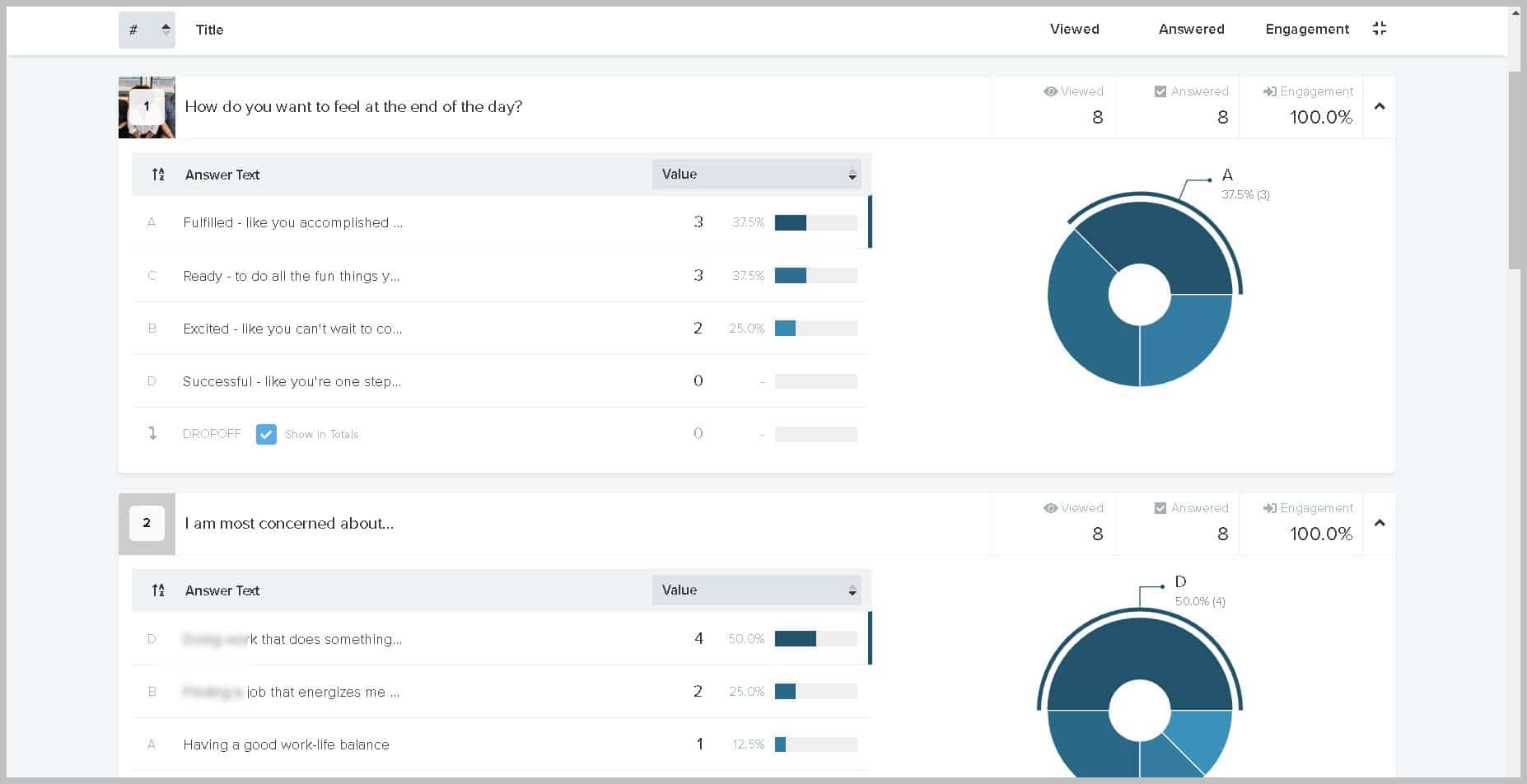 Advanced tab: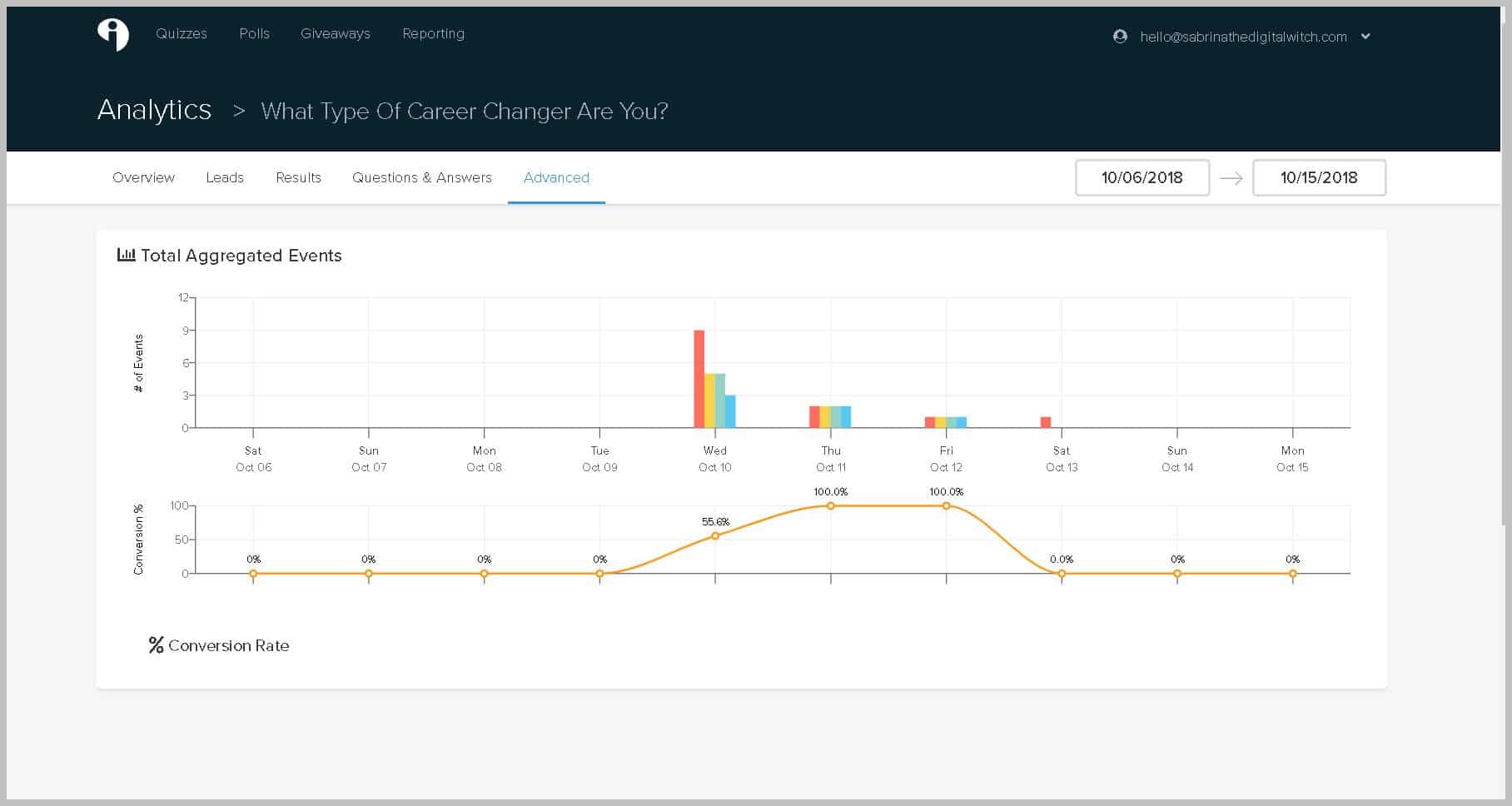 For Marketers, you can also integrate your Facebook Pixel and Google Analytics.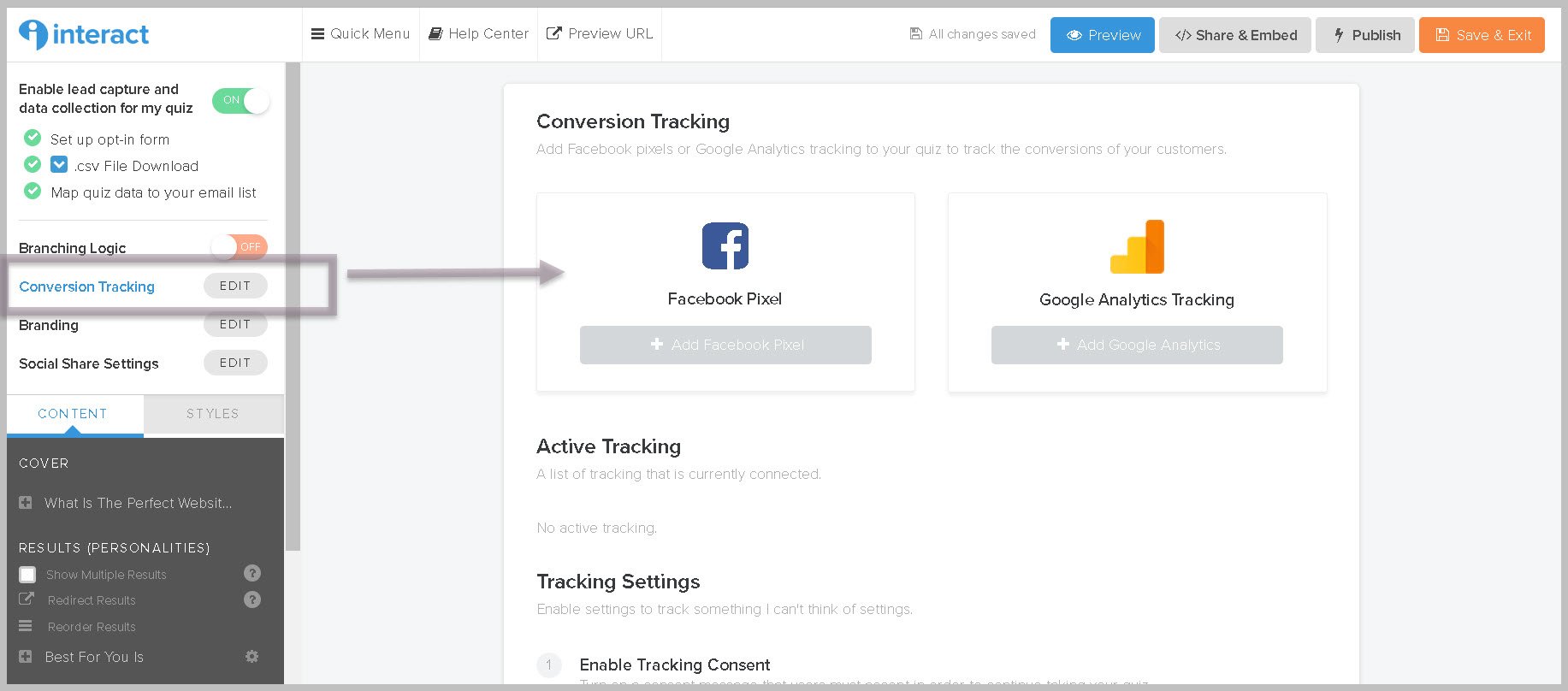 I enjoy working with Interact and create quizzes for my clients. Quizzes are versatile, fun and so helpful to help any business attract more traffic and leads.
Quizzes and other forms of interactive content are rapidly growing in popularity, and businesses are taking advantage of that in significant ways. I think it's because people are tired of sitting back and reading the content. They want to be a part of the action—and feel like they're taking part in its creation.
What are you waiting for?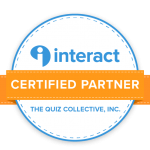 Did you enjoy this post and want to pin it? I made it easy for you.