Hi, I'm Sabrina
The Digital Witch
Giving Your Life Back With Marketing Automations That Bring Money In!
Helping business owners launch their products over the right digital platforms without losing sales over tech issues, so they increase their income on auto-pilot while their customers enjoy a smooth and high-quality user experience.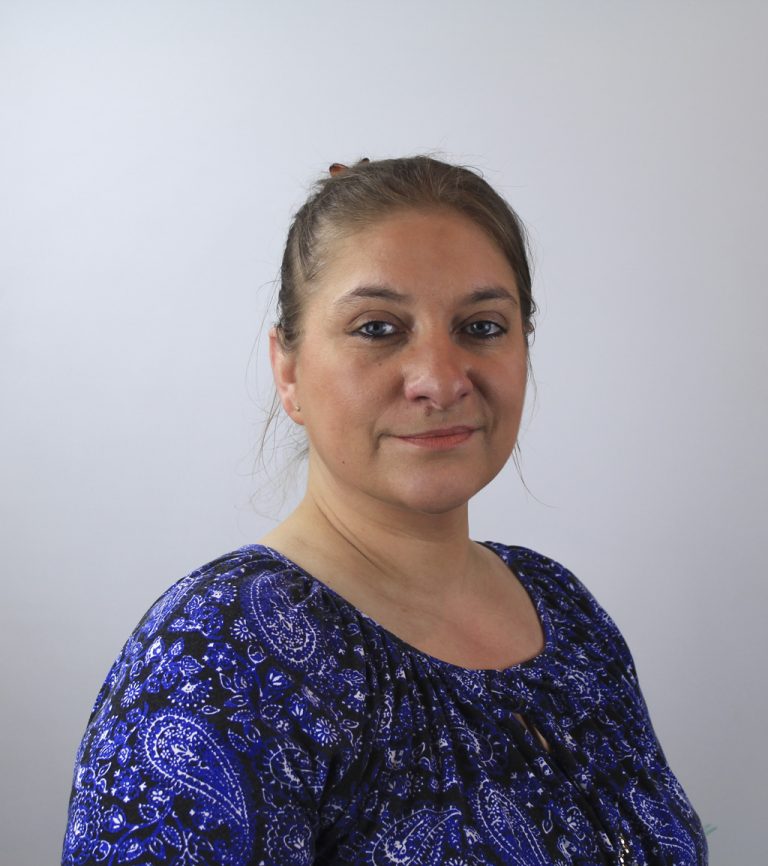 As a seasoned and successful professional, you know what's required to launch a product, attract customers, and develop programs. And you're dying to put that expertise to work in an online business designed around your desired lifestyle and income. The sky's the limit! … until you can't figure out how to tackle your project, and can't market to your audience.
Or you struggle to make the shopping cart on your website work and you lose sales and repeat customers.
Or you can't figure out how to automate lead-capturing in social media and on your website and you start spending all your time chasing down customers rather than building your business.
I've been working online with systems and marketing for over 18 years. I have managed teams in companies such as Zynga (those online Facebook games you love so much!) and worked with platforms such as Amazon and eBay.
In my experience working with large companies and small business owners, I've learned the one rule that applies to all online businesses:
Implementing the right system, using the best tools for your business can prevent loss of money and time and keep your business's momentum growing.
If your business isn't growing, it's declining, along with your dreams of being your own boss!
Developing the best strategy, choosing the right platforms, and designing the best user experience are the keys for you to create high-performing sales automation so your customers can buy your products or services seamlessly.
Prevent wasted resources and pursue your dream of entrepreneurship with me on your team. Book your free 15-minute discovery call today and together, we'll decide how we can grow your business together.
My focused Digital Strategy & Marketing efforts have provided many opportunities to participate in multiple successful product launches over the past years. I've had the pleasure of working with or for various teams ranging from Marketing and Social Media Community building, to Content creation, Localization, and Product to Legal. Learn more about my services here.
More recently, I trained and mentored by experts in the online marketing Industry. 
Under Julie Stoian coaching's program since 2016. Julie is a digital marketing consultant who built a 7-figure business. She was also the head coach and business partner with Russell Brunson at Clickfunnels.
She is now the co-founder of Funnel Gorgeous Society which trains and certifies as Digital Marketer specialising in sales funnel systems including 3 phases: 
Offer creation
Direct Response Copywriting
Experience First Design 
Selected out of 300 applicants to be one the 80 interns of the CF Design Academy 2018 with Chad Thibodeaux. Chad is Top10 ClickFunnels Designer (had clients such as Russell Brunson, Joel Erway).
Let me help you generate and highly convert leads for your business. 
Certifications (I know it's important for some!)
I'm an Enneagram 8w7 – I'm fast, self-confident, assertive, and direct! 
Highly independent, and pragmatic,  I travel and volunteer in third world countries, working on causes such as building schools, building water systems for villages, and planting trees to help reverse climate change so people can improve their living conditions.  
My WHY is serving my international clientele, helping them build efficient and profitable businesses while giving back to the communities around the globe.