For Service Businesses, Course Creators, and Coaches who want more …
you can only make a difference when you are seen by the people you can truly help!
What if I told you that there was a highly effective way to do all of this, and more!
The Secret is Sales Funnel!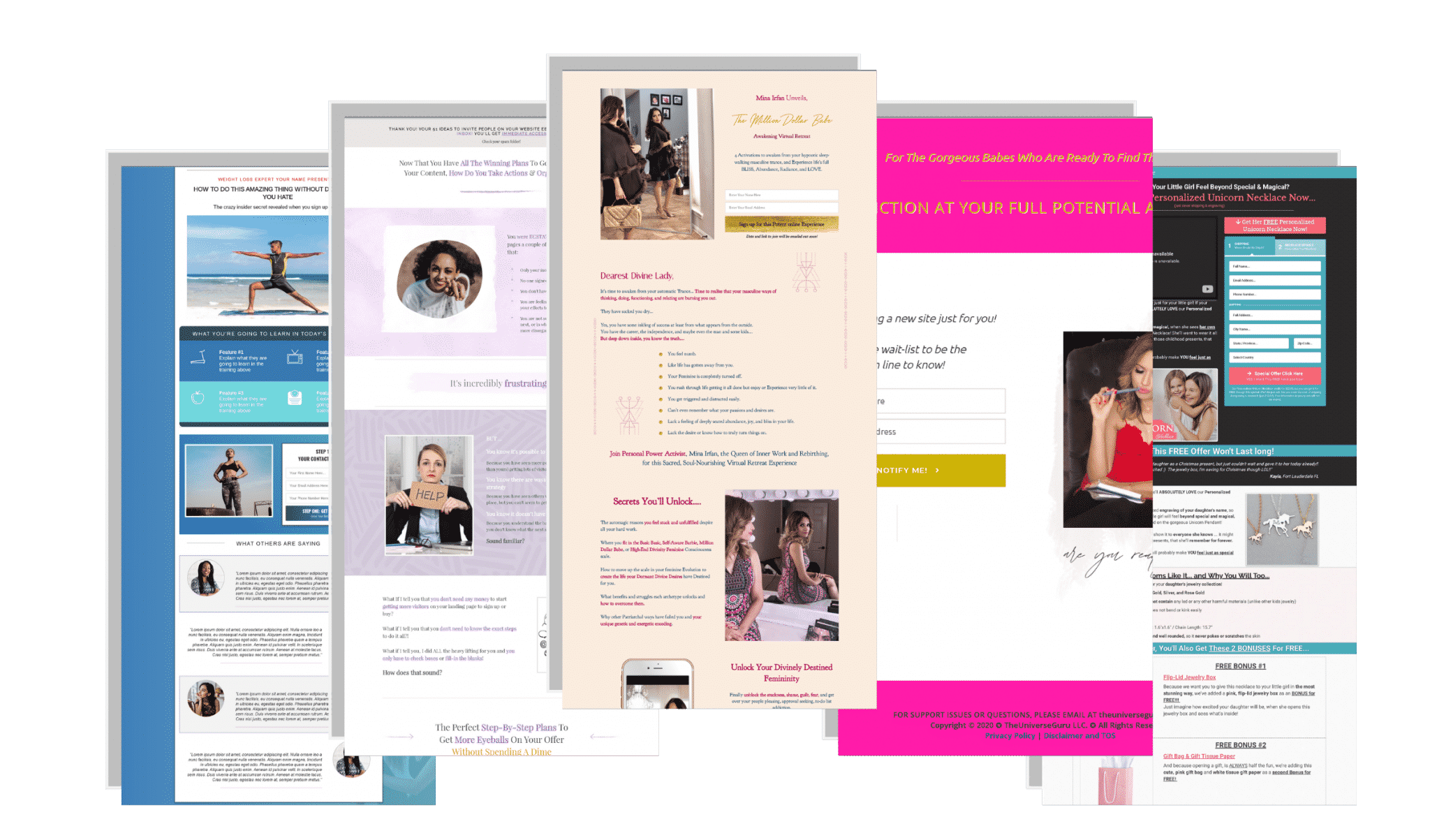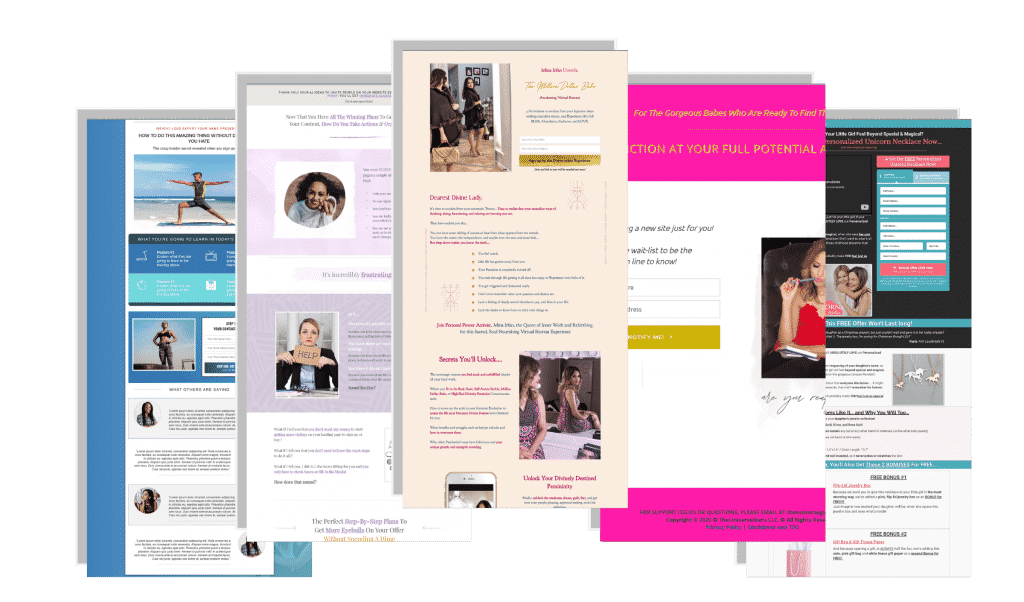 A sales funnel (customer funnel or purchasing funnel) is a series of web pages designed to take your buyers on a predetermined path to do something step-by-step. It pictures the hypothetical customer journey towards the purchase of a product from awareness to action – like a website with superpowers.
Sales funnels nurture your future clients from first contact through purchase with an effective, highly converting process. They're the ideal way to direct your audience to the products they'd specifically be interested in, making them 10X more likely to buy from you!
A sales funnel has several steps which differ depending on the particular goals you want to reach.
If you want to offer a free planner, or eBook, related to your products or services, in exchange for an email address so you can build your list with quality leads, you will use a lead generation funnel.
If you are selling a course, you might look at a webinar funnel or a drip content funnel.
Whatever your goals are, I can help you chose the type of funnel you need, plan it, build it, and optimise after so you hit a higher conversion rate.
What are the benefits of a funnel for your business?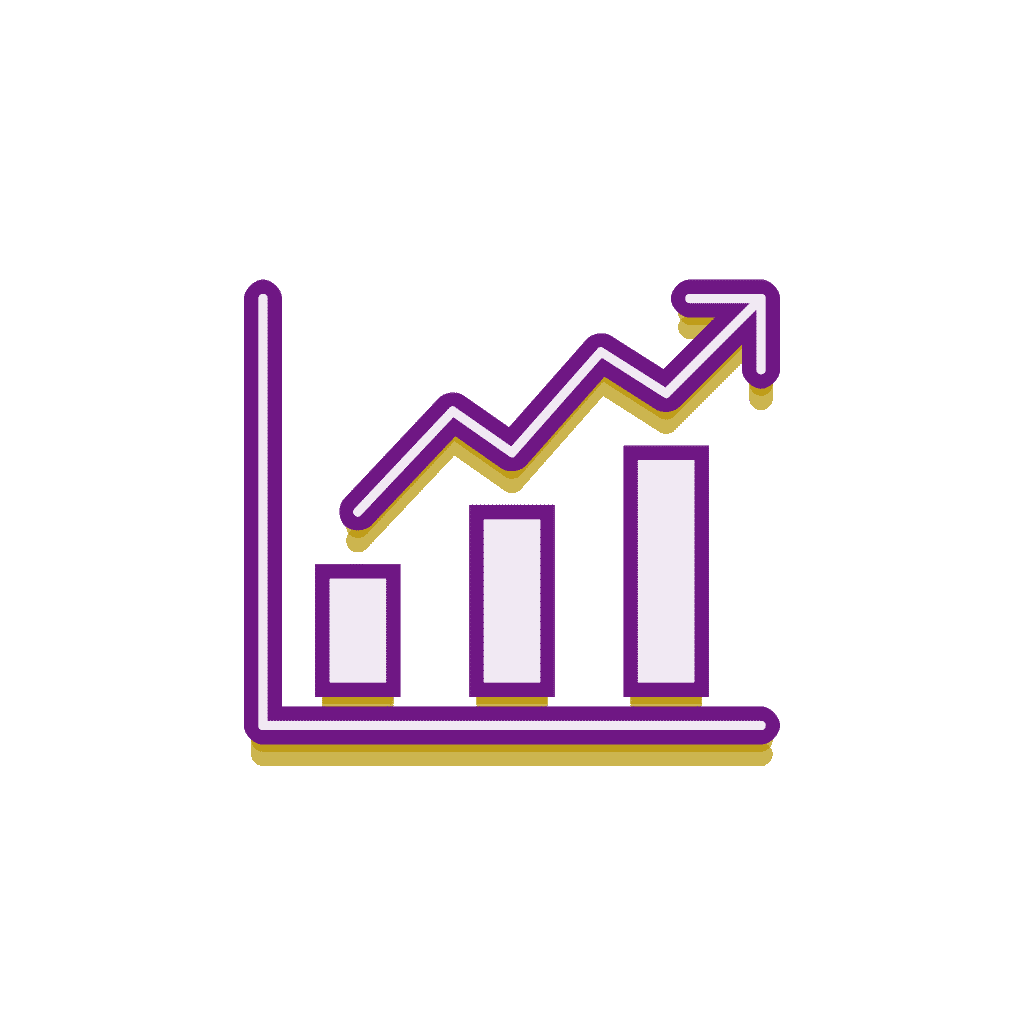 Increase Conversion Rate
When people move down a sales funnel, their number will reduce, but the people who stay are the ones who are more likely to pay for your offerings. This means that non-targeted individuals will simply be filtered out by the funnel. The ones who stay are going to buy more thereby boosting conversion rate.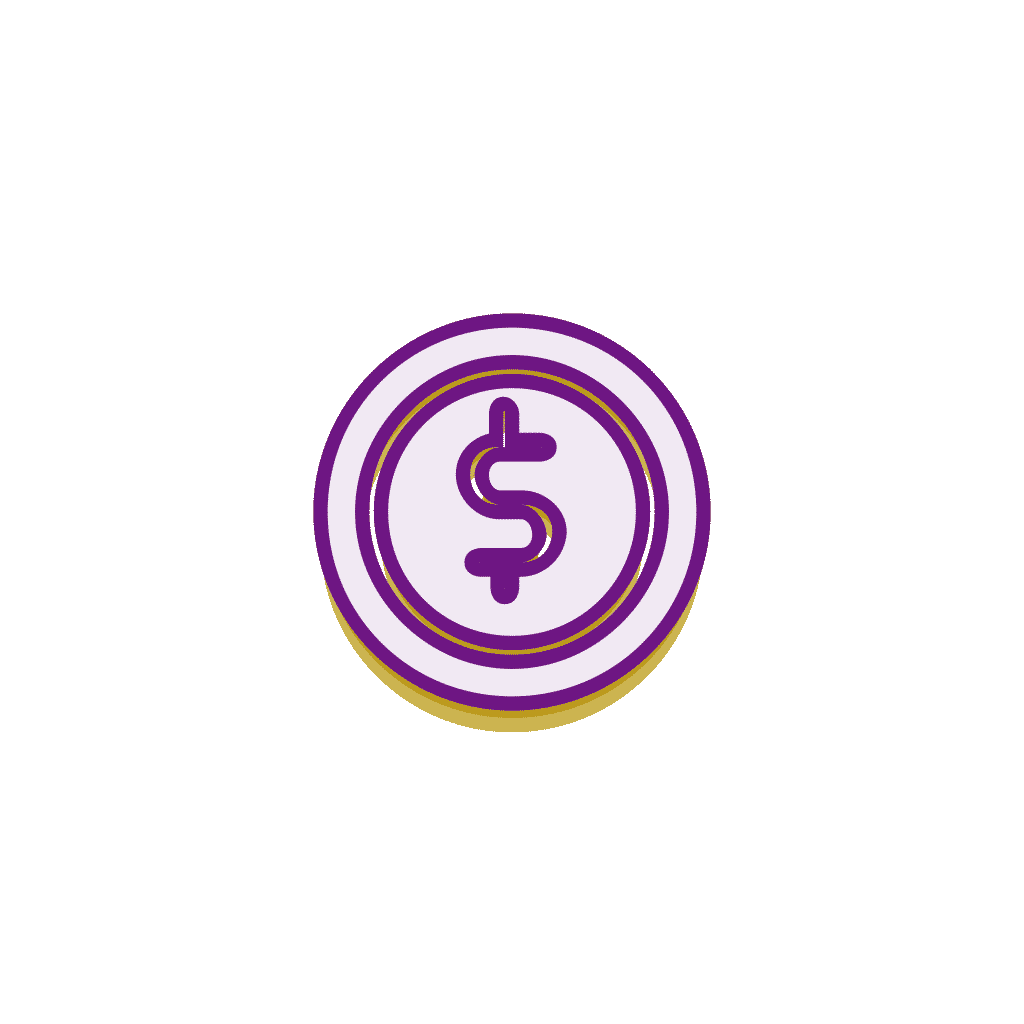 Sales Prediction
With a sales funnel, a business can predict its sales volume because it shows with detailed data for each sales stage how many customers move onto the next stage. It's how we can increase the conversion rates, and subsequently the revenue.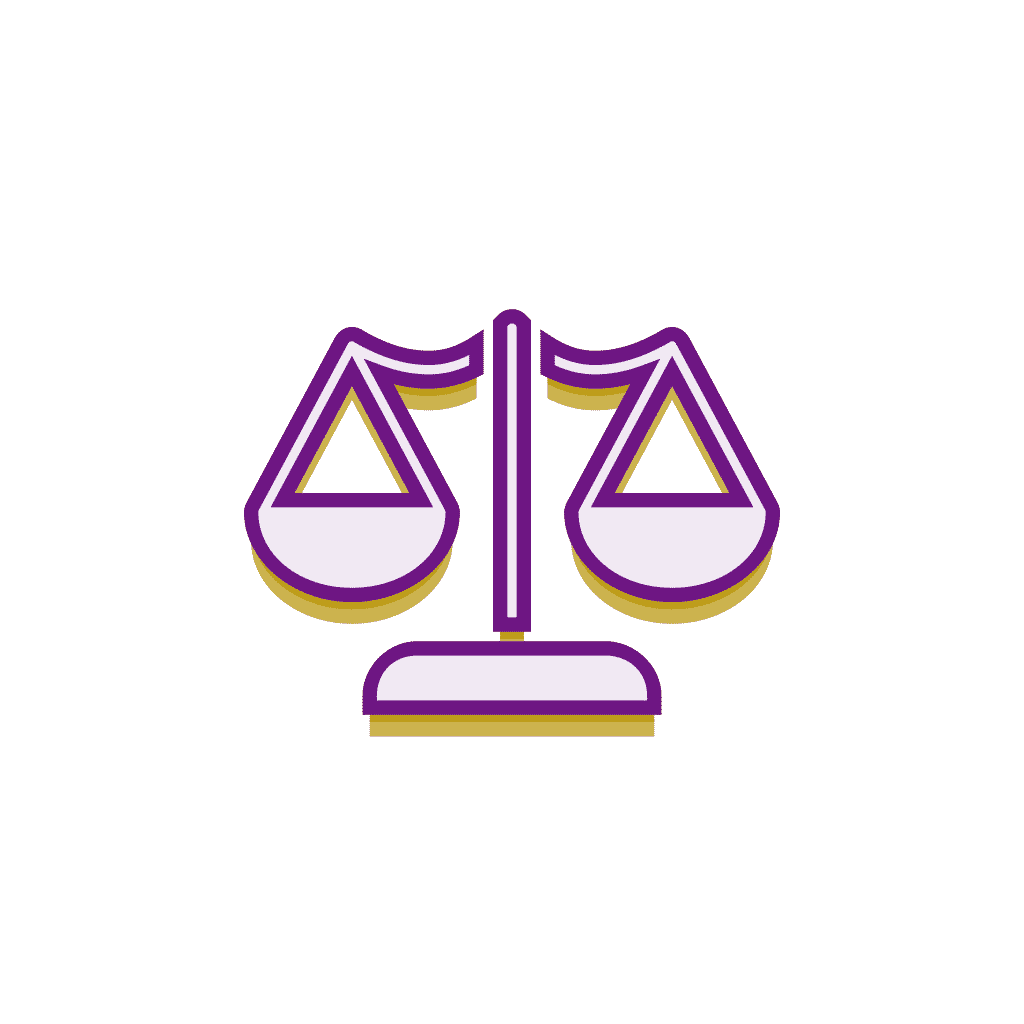 Identify Problem Areas
Sales funnel can help in identifying products or services that are problem areas. When potential customers exit the sales funnel, you can trace it to the stage they left, and this reveals the cause. This data will help you in deciding whether to change the products/services to improve sales, or remove them out completely to minimise costs.
Imagine having this automated high-converting sales system in your business. How would it feel like? 
Fees will depend on what you are looking for. 
Much like a mechanic, a doctor, or a dentist, it's difficult to know which treatment is appropriate without knowing the diagnostic. This is why all funnel packages start by a strategy session that will help us define your offer, your value ladder, the type of funnel you need, the timeline, and your business. 
The first call is where we discover each other.
If the project sounds like a good fit for both of us, we'll move to the next step: strategy.
If not, I'll give you my best advice and potentially point you to someone in my network.
To cover the baseline research and strategy alone, you should budget €800. From there, all packages are tailored-made to your needs and based on the scope of work. The starting point is €1500*.  
You can view some of my previous project here.
*Content not included
What if I help you 5X your income within the next 6 months?
Would you take me upon that offer?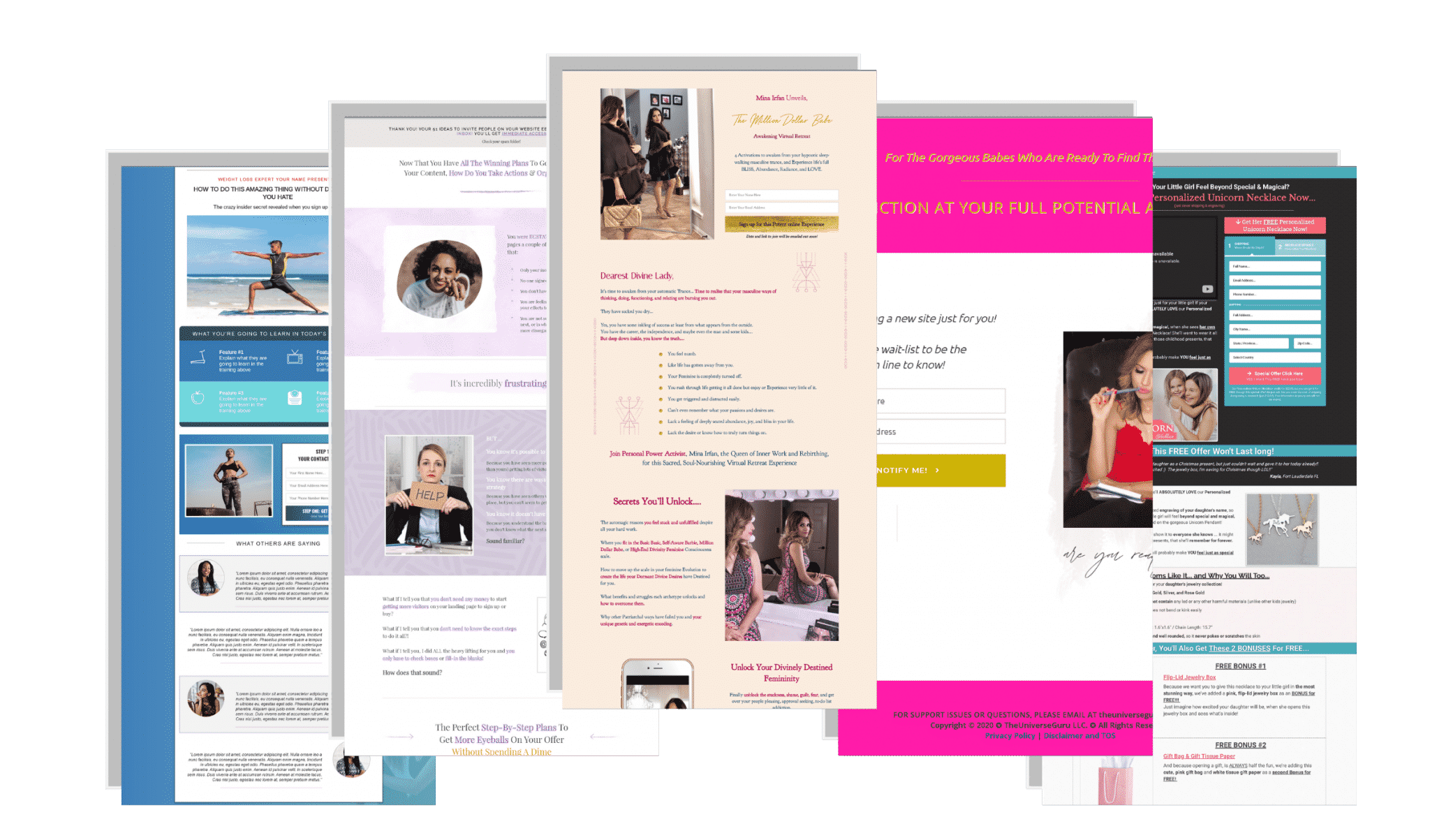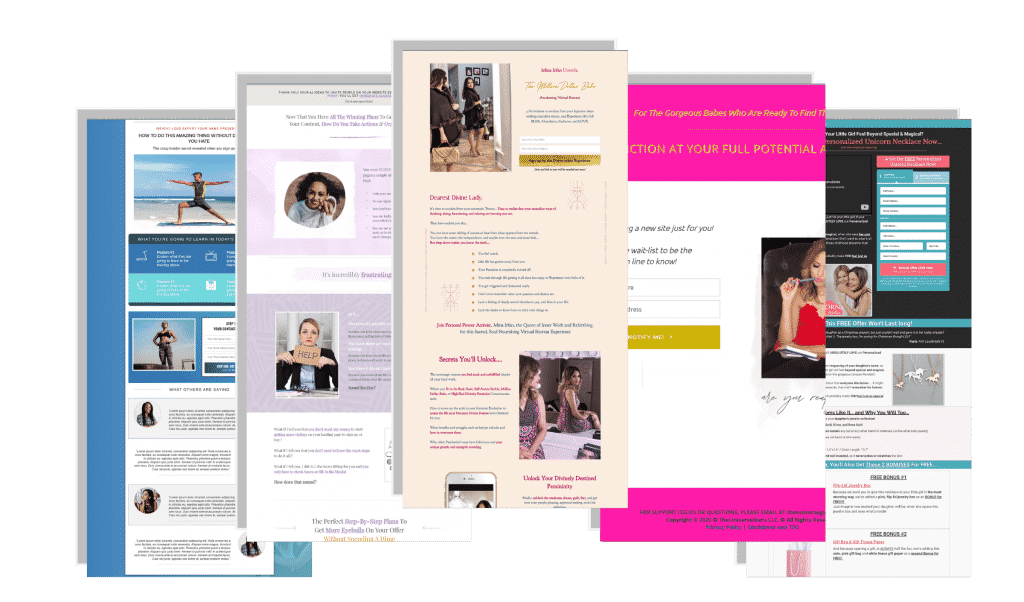 YES, this is for you if you are a solopreneur, a course creator, or a coach who: 
NO, this is NOT for someone who:  
Frequently Asked Questions
Most frequent questions and answers
I started my online journey building WordPress websites, then became an expert at building lead generation and sales funnels.
Trained and mentored by experts:
I'm a member of Julie Stoian paid coaching's program since 2016. Julie has built a 7-figure business through funnels and is a former ClickFunnels business partner.
Recently certified as a Funnel Gorgeous Society Triple Thread Marketer?
Selected out of 300 applicants to be one the 80 interns of the CF Design Academy 2018 with Chad Thibodeaux. Chad is Top10 ClickFunnels Designer (had clients such as Russell Brunson, Joel Erway).
Studied all the paid program that Russel Brunson teaches.
YOUR FEES ARE HIGHER THAN I THOUGHT
I understand! When you are looking to hire someone, you are looking at 3 things:
But you can rarely, very rarely, have 3 of them. It's most likely that you will have two of them.
So if you are the type of shopping for bargains; you are in the wrong place!
I know my worth, I'm an expert. I offer my knowledge, my skills, and years of experience. As my testimonials prove it, I served hundreds of happy business owners. I'm confident that I will deliver high-quality work and fast.
I DON'T KOW WHAT I NEED OR WHERE TO START
That's ok! Create a funnel strategy, build the funnel, and optimise it can overwhelm, it's why I'm here for you! 
After our first strategy session, aka the Power House, everything will look perfectly clear to you. 
Why not fast-track your progress reaching your goal and book a Power House today? 
I ONLY NEED SOME UPDATE ON MY FUNNEL
It's not an issue at all! No project is too small. I offer Tech Virtual Assistant services, we can create a bespoke package. 
Click the "Let's chat now" button below and book a free 15 min consultation. 
It's totally fine!
I offer a few solutions:
I provide you with a questionnaire related to your sales copy. You give it back to me completed and I will provide you with a sales copy draft for your review. 
I give you a fill-in-the-blank copy prompt. The work will become very easy. 
I work with copywriters specialised in conversion copy. I can definitively include the fees in my proposal. Condider it done for you!  
I HAVE MORE THAN ONE PROJECT IN MIND
Fantastic! Let's start with the most important project, the one that will move the needle forward.  
Sound good?
I understand and you have a great point; it's difficult to trust a stranger, especially with our business, which we consider like our baby.
It's why I offer a free discovery call so you can share your thoughts and judge if we are on the same page. I'm known for being very direct; I wouldn't lie just to get a new client. If I can't do it, I will say so.
Click the "Let's chat now" button below and book a free 15 min consultation.