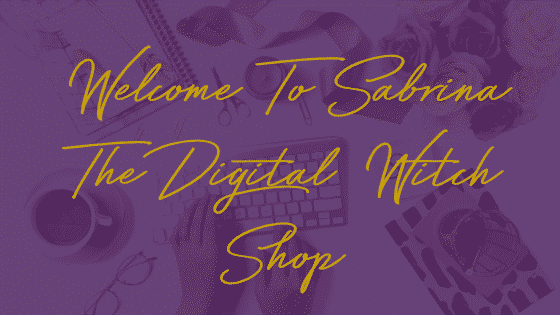 Thank you for visiting Sabrina The Digital Witch Shop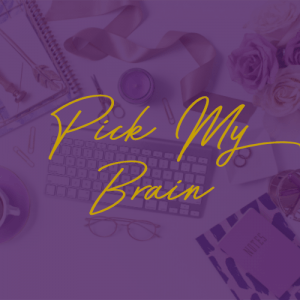 Need quick answer with your tech, your website, or your funnel? Get the 30-minute "Pick My Brain" package.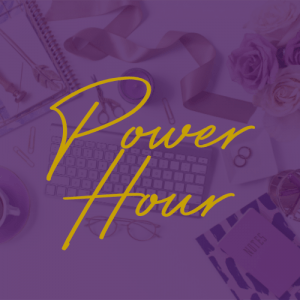 Is your brain full of random ideas? Not sure what to do next? Struggling with your offer, your website, or your systems?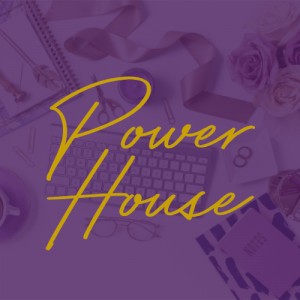 Power House is like your business VIP day! It's the magic of being taking care of so you can just relax!
Did you know any page published on the web must have a privacy policy?
Get it now!
Build a funnel on ClickFunnels and need someone to test it for you? 
Let me help!
Domain integration, payment gateway … Such a nightmare!
Let me do it for you!
Coming soon!
In this section you will find masterclasses, swipe files, templates, and more to help you build and manage your business online!