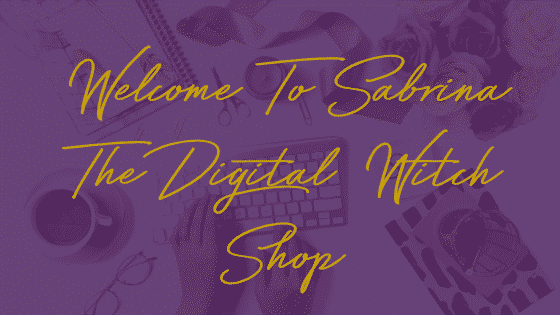 Thank you for visiting Sabrina The Digital Witch Shop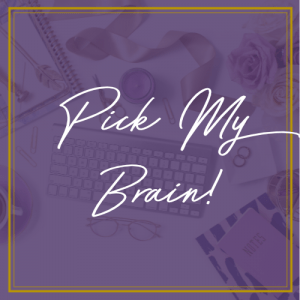 Need quick answer with your tech, your website, or your funnel?
Get the 30-minute "Pick My Brain" package.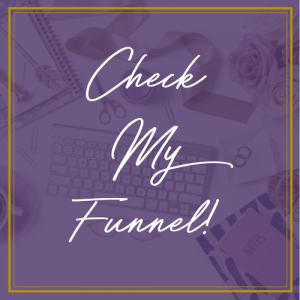 Build a funnel on ClickFunnels and need someone to test it for you?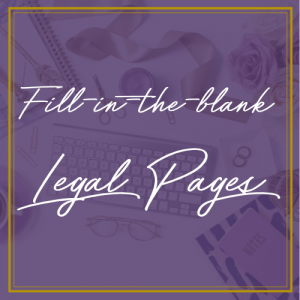 Did you know any page published on the web must have a privacy policy?
Get it now!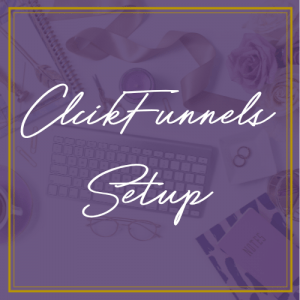 Domain integration, payment gateway, SMTP … Such a nightmare!
Let me do it for you!