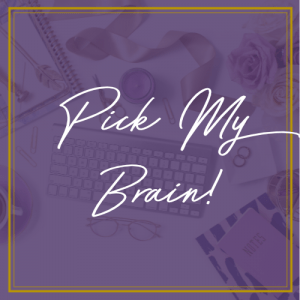 Need quick answer with your tech, your website, or your funnel?
Get the 30-minute "Pick My Brain" package.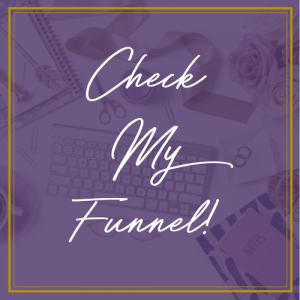 Build a funnel on ClickFunnels and need someone to test it for you?
I will go through all pages, etc.. and provide you with a video feedback, and a list of things you can do to improve your funnel and get ready to launch. 
Is your brain full of random ideas & you need a thorough brainstorming session? Not sure what to do next or where to start?
Are you struggling with your website, your systems, creating your perfect offer, or positioning your value ladder?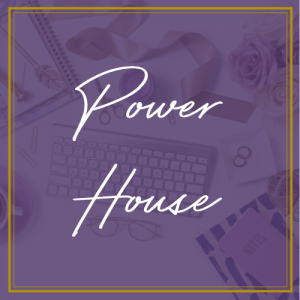 The Power House will give you a tailored blueprint with step-by-step actionable items and timeline that will help you reach your business goals. You will know exactly what to do and when to reach your business goals while you will have plenty of time to do what you love, like living your life and running your business.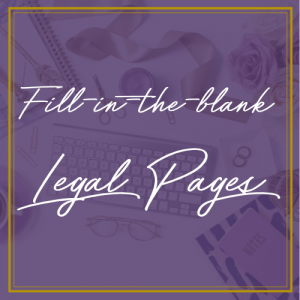 Did you know any page published on the web must have a privacy policy?
You will get all in a fraction of the price that a lawyer would charge you for!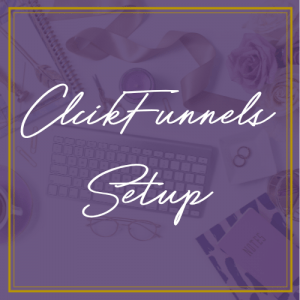 This is a onetime ClickFunnels setup at your account level. All done within 24H: Domain integration, payment gateway, SMTP.
End the nightmare now!
Freebies: Swipe Files, Checklists & Guides