How Would It Feel If You Could get all your systems working like clockwork, money In Your Pocket With Plenty Of Free time Without To do all by yourself?
You know, that all those things would make your business better, stronger, easier – but every time you think about it, you break out into feeling overwhelmed.
I have extensive knowledge and experience of tools, and Marketing strategy that are used in online businesses; I know exactly where to go to find any resources. It's time to work together and optimise your business' efficiency while saving time and money with powerful systems in place.
Strategic Automations And Integrations Are The Secrets!
You Are Good At What You Do, 
I Eat, Dream, and Breathe Efficient & Strategic Business Systems.
You are busy; I get it! I know how the learning curve for most software products and training programs can be frustratingly steep.
You can continue spending countless hours (that you don't have) on Google or YouTube, or buy hundreds of courses (how many ever opened?) trying to DIY your funnels, systems, or learn everything, and more. 
You can hire a virtual assistant, it's cheaper! How many hours will you have to spend to explain all the pieces of the puzzle? And then she will have to spend hours on YouTube to figure it out for you! (Be realistic, a VA just do what you ask for, not the strategic thinking!)
You invest into someone like me who has the experience and knowledge to plan, implement, and run all your business and marketing engines for you so you can focus on your loved work with your clients.
Someone that will take care of your business, just like you would! Someone who cares about your success! NO more wasted time supervising every single task. 
Let me save you time, headaches, stress 
and money by handling all the engines for you!
How will it feel for you after working with me?
You won't be just the owner of your business anymore, you become the CEO, the real boss!
Your clients have a wonderful experience because all the back-end systems of your business are in place and work.
You can now spend quality time with your loved ones, enjoy going out with your husband, or playing with your kids because I handle the back house of your business.
You convert your time into a high money-generating machine as you are spending productive time with your clients, or creating your content such as videos, or emails, or courses while I implement and publish for you.
You are calm and confident because you know that someone takes good care of your business.
Finally, your business can grow because all your offers are out in the perfect funnels, you have all your email sequences, everything is continually implemented quickly for you and run on auto-pilot.
How would it feel for you to have
high-performing systems without breaking a sweat?
How Many Extra Hours Do You need For Yourself or Clients?  
Let me take them off your plate! 
Would you take me upon that offer? 
Websites: WordPress only.
WP Themes and Builders: Elementor Pro, Gutenberg editor, Ocean WP, Genesis, Astra, and Cadence. 
Cart Solution:  Thrive Cart
Payment: PayPal and Stripe
Hosting: Siteground, Namecheap, DNSimple,  and GoDaddy. 
Funnel builders: FG Funnels, ClickFunnels,  and Kartra.
Email Marketing Platforms: Active Campaign [preferred], Gist, ConvertKit, Drip, and MailerLite.
CRM Systems: High Level, Gist, Keap (Infusionsoft), and Dubsado.
Project Management: Trello, Notion and Asana.
Calendar Scheduling Tools: Book Like A Boss, Acuity, and Calendly.
Online Course Platforms: New Zenler, Teachable, Thinkific, and Kajabi.
Integration: Zapier, and Integrately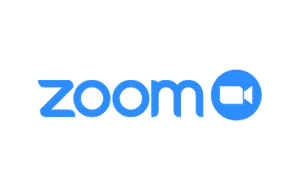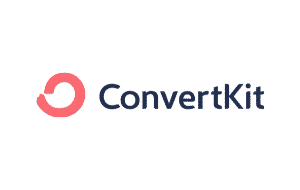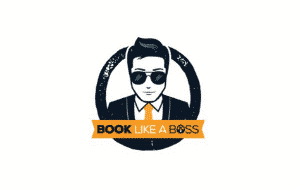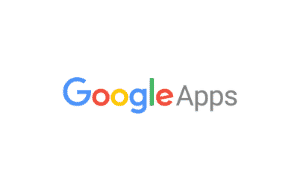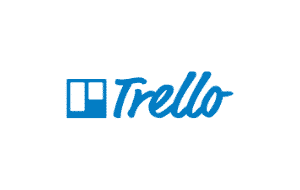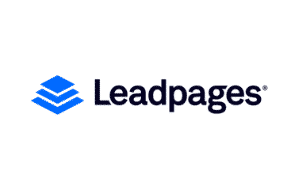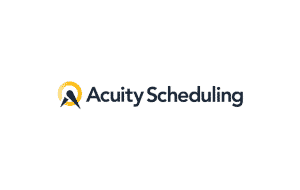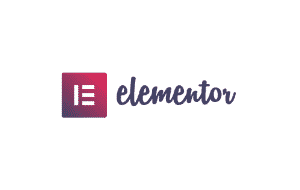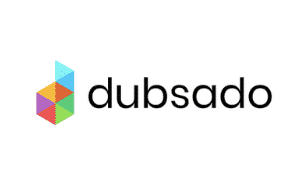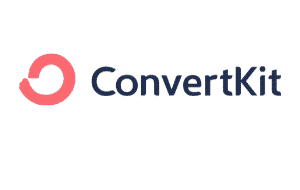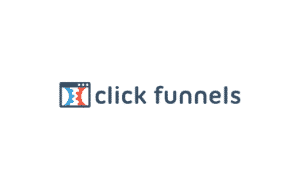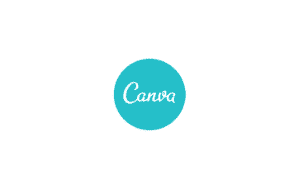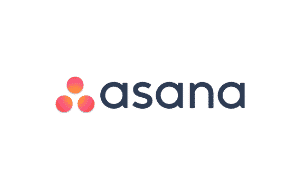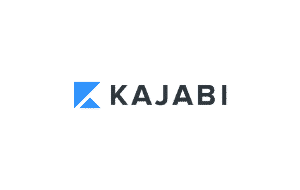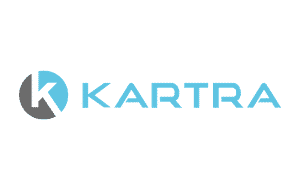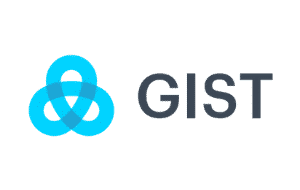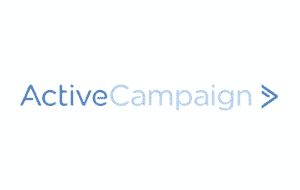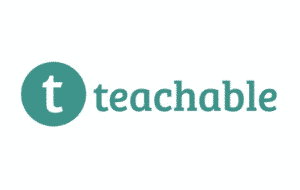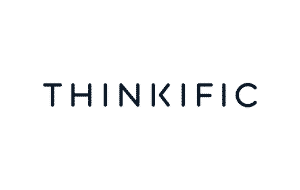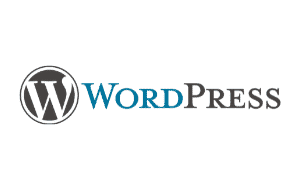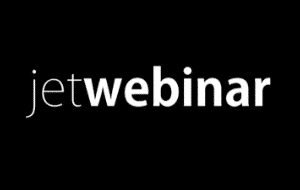 So, How Much More freedom Do You Want?
I'm happy to fill in for you! 
Would you take me upon that offer? 
Frequently Asked Questions
Most frequent questions and answers
WHY SHOULD I HIRE YOU?
I have been in business for years now. From email platforms to sales funnels via automation, I worked with hundreds of business owners just like you. I received countless testimonials for my work.
I know exactly how it feels to be in your shoes. I promise you to take your project as it was mine.
YOUR FEES ARE HIGHER THAN I THOUGHT
I understand! When you are looking to hire someone, you are looking at 3 things:
- Fast
- Well-executed
- Cheap
But you can rarely have the 3 of them. It's most likely that you will have two of them.
I'm efficient, fast, and extremely reliable. I offer my knowledge, my skills, and years of experience. As my testimonials prove it, I served hundreds of happy business owners. I'm confident that I will deliver high-quality work and fast.
I DON'T KOW WHAT I NEED OR WHERE TO START
That's ok! Tech, system, automation, and all those words can overwhelm, it's why people like me exists.
I would probably recommend starting with an hour or two consultation so we can determine what you want, what your business needs are, and the outcomes you are looking for.
Then we can look for bespoke packages for your needs.
I'M LOOKING FOR CONTENT MANAGEMENT
Awesome! I can help you publishing your content. I will make sure that all your articles are SEO optimised. 
We can work out a monthly retainer contract or a one-time project.
I ONLY NEED SOME UPDATE ON MY WEBSITE
It's not an issue at all! No project is to small. If you need to add a new page, or a new form, or anything else, I will work out a few hours package for you. 
Book a call below to share the details with me.  
THE TOOLS I USE ARE NOT ON YOUR LIST
The list I provide is non-exhaustive; it only shows the most common. I use other tools and love learning new things.
If I can't help you, I will tell you, and will try to find someone in my network that can help you with your concerns.
EMAIL AUTOMATION GIVES ME HEADACHE
Great, because writing gives me a headache too!
So what about team-up together?
You write all your emails, and I will place them into your email platform and make sure we send them to the right audience, at the right time.
I HAVE MORE THAN ONE PROJECT IN MIND
Fantastic! Let's talk about your vision together. 
We will decide if you need help to create a plan to organise everything or if we just start with one project and see how it goes.
Sound fair?
I'M STILL NOT SURE
I understand and you have a great point; it's difficult to trust a stranger, especially with our business, which we consider like our baby.
It's why I offer a free discovery call so you can share your thoughts and judge if we are on the same page. I'm known for being very direct; I wouldn't lie just to get a new client. If I can't do it, I will say so.
HOW DO WE GET STARTED?
Click the "Let chat now" button below and book a free 15 min consultation.