Building a funnel is probably the best way for a business to promote his products and services. While the tool used to build a funnel is not the most important to the success, it's a contributor. When you find great tools, you definitively want to talk about them.
You can start a free 14-day trial with Systeme, no credit card required!
The Pretenders
I'm a ClickFunnels specialist. I fixed hundreds of my client's funnels. Check my case studies here. I love ClickFunnels, or should I say that I love the community around the software and his leader, Russel Brunson.
ClickFunnels is not for everyone. It's not straightforward to use, it can be buggy with little chances of fixes. The biggest burden is the price! When you are just starting in business, spending $97 every month is pricey. If you want to have courses, or affiliate programs, it will cost you $297.
Russel Brunson announced during his Birthday's party that they might have a new tier that will cost nearly $700 per month. It's not a sustainable solution if your business is not making money just yet.
Kartra is another funnel builder software. I work with this platform on my client's accounts. I also bought a few courses that are hosted on Kartra.
Kartra offers a wide range of features but the user experience front-end and back-end are not great at all! It's also the most expensive funnel builder I know of.
If you want to know more about ClickFunnels and Kartra, I wrote a long blog post here.
The last software, I mentioned, is Convertri. I was part of the first adopters of Convertri when they launched the software. I quickly stopped using it because it's limited and doesn't seem to improve in the right direction. The price is high for this software without extra features.
Now, what if I tell you I found a platform that offers more features, is easy to use, is cheaper than any of the three other software I named?
The Contender
Yes, that's right!! All-in-one for a fair price
This incredible software is Systeme. The platform is a SaaS model like the funnel builders ClickFunnels, Kartra or Convertri.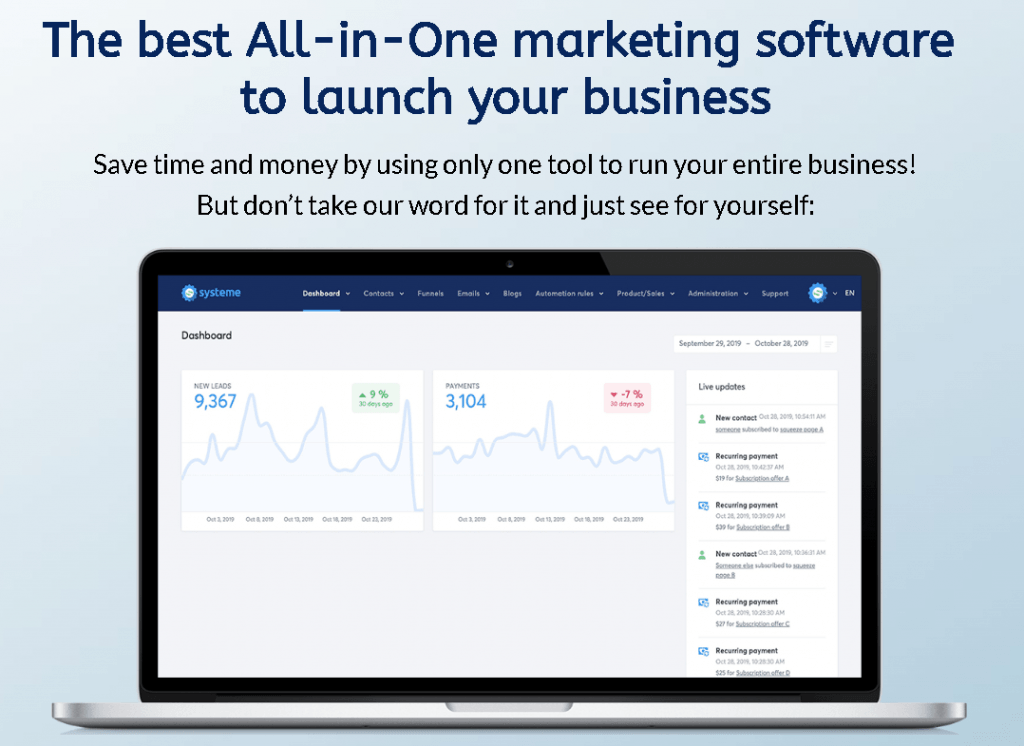 Below, I summarise the functionalities offer by Systeme. I will write further tutorials with more details soon.
Build a funnel
You can create a funnel with multiple type page choice. Systeme offers ready-made templates for each type of page, or you can create from a blank page. The pages include up-sell, down-sell, recurring payment, order bump, etc.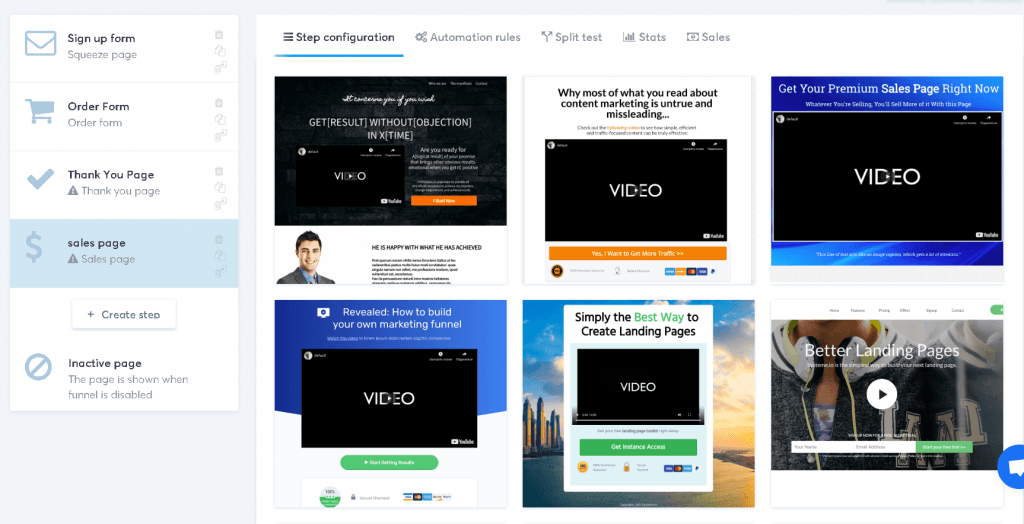 Email Marketing
After installing your STMP, you can send email broadcast, newsletter, auto-responder for your funnel opt-in inside Systeme.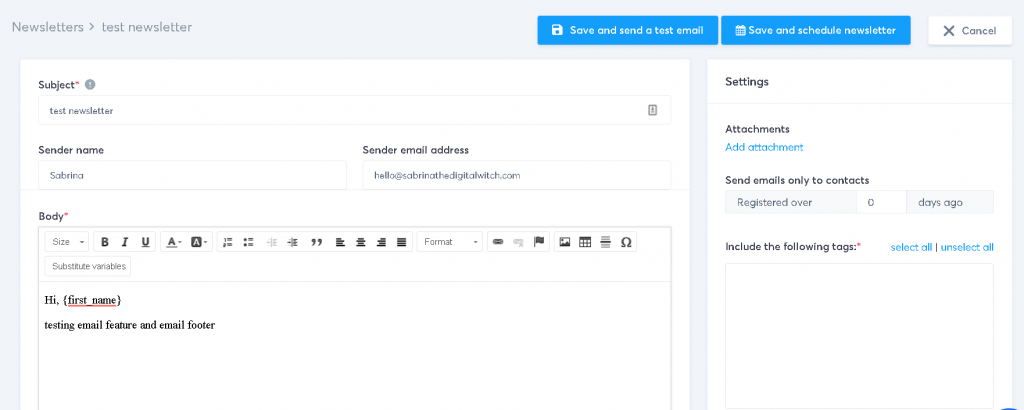 Membership area
You can sell your course online and create a nice member area inside Systeme. The platform has your own branding, images, etc.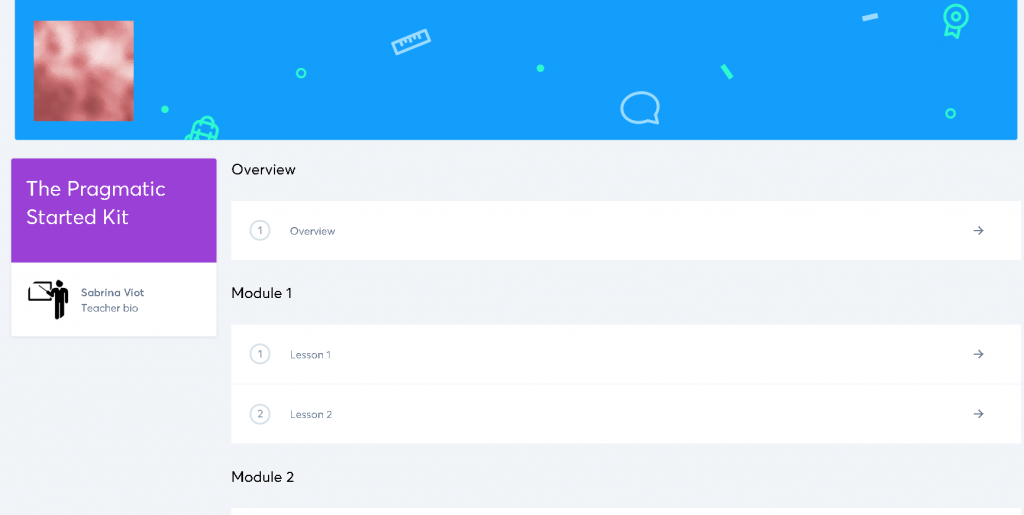 Create your Blog
Systeme offers the option to create a full blog. When creating the blog, it comes with a homepage, a post list page and a contact page.

Create an affiliate program
An affiliate program will help you create an extra income from your products and services funnels.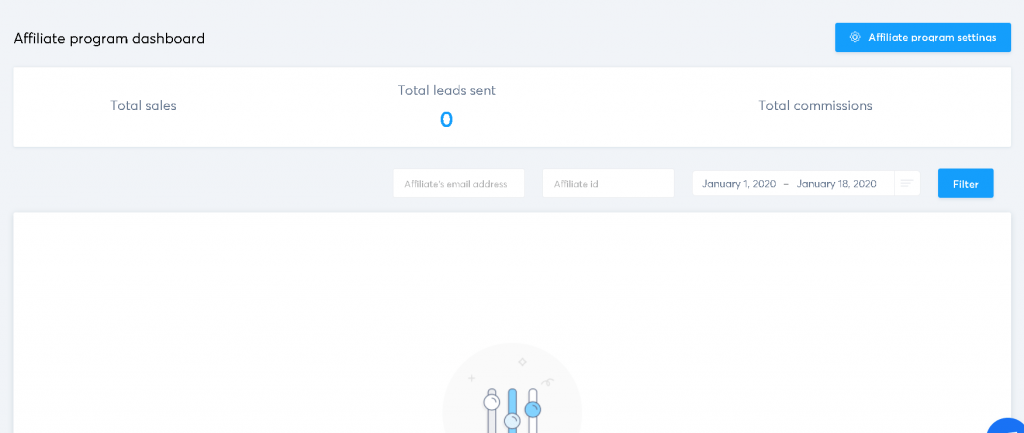 Automate your business
Flow and rule functions will enable you to create simple or complete workflows between your funnels and products so you can totally automate your business.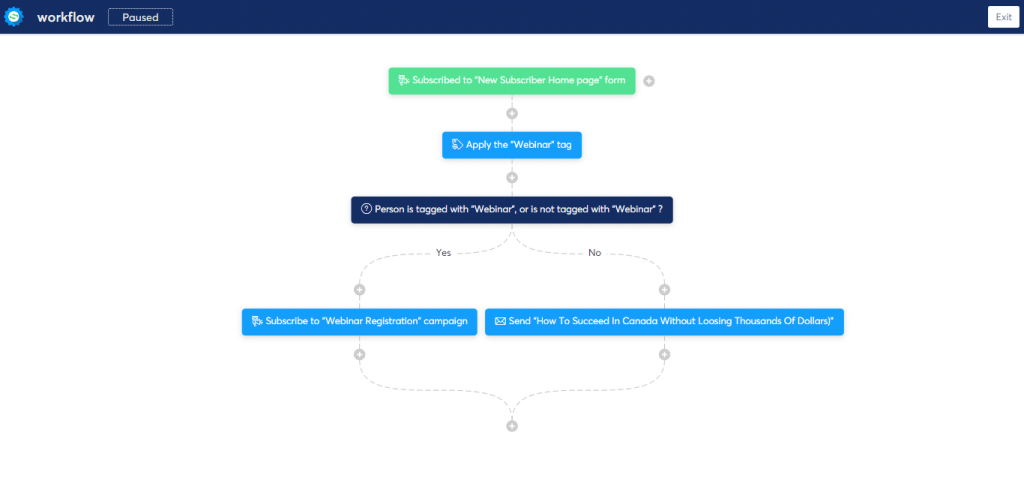 Other functions
Systeme has a few features that are very useful:
A/B testing
Multiple languages: English, French, and Spanish
Coupon
Pricing table
As I mentioned above, I will create more how-to video and blog post about Systeme. Stay tuned!
In the meantime, if you have questions, or need help with this software, you can book a 30-min pick-my-brain or One-hour consultation
Did you enjoy this post and want to pin it? I made it easy for you.